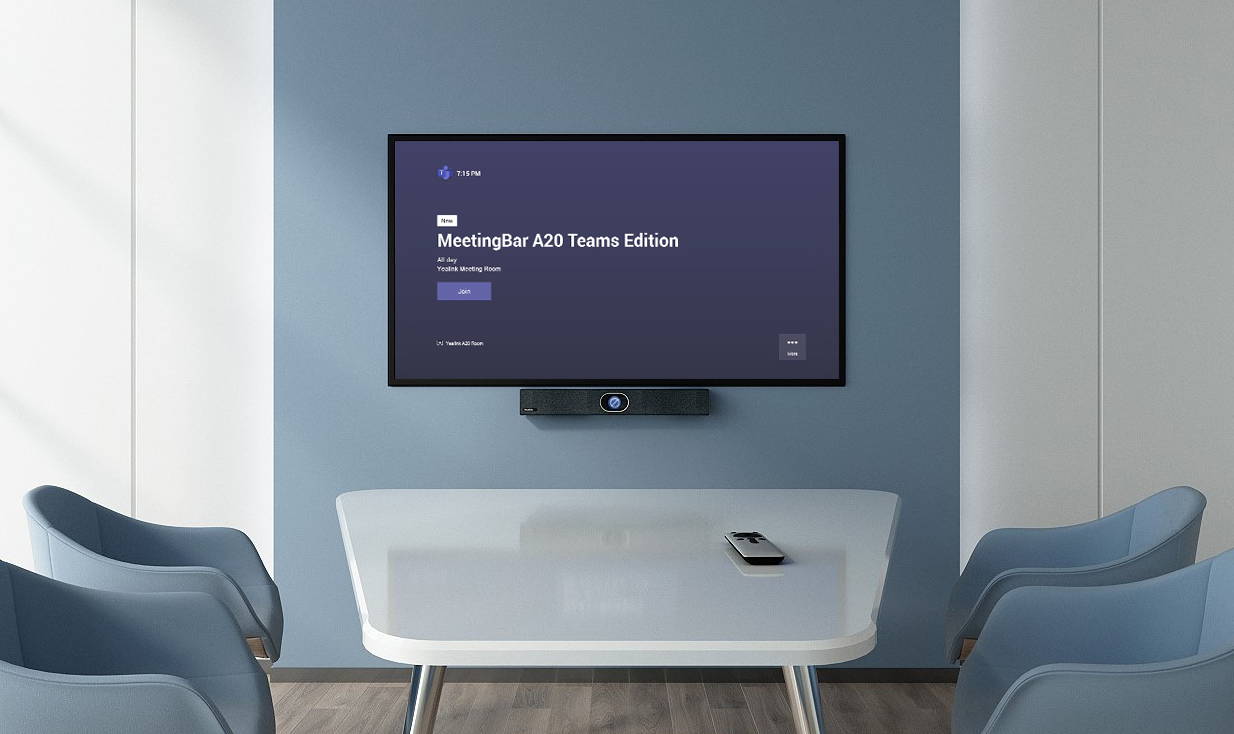 Around the world, enterprises, governments, and academic institutions trust Crestron Flex to get the most from their video collaboration
Crestron Flex Video Conferencing makes it easy for a dispersed workforce to come together. Easy to use. Simple to deploy. A consistently high-quality experience for every user in every type of space.
Creation Networks, a leading AV design and engineering firm, has several low-cost, high-impact Crestron solutions that can help you design an affordable huddle room with powerful and functional technology solutions.
Professional presentation solution. A small huddle space doesn't have room for a large projector or other presentation equipment that takes up a lot of space. But the quality of huddle room presentations should match what is possible in more significant conference and meeting rooms. Crestron's HD Scaling Presentation Switcher & Extender is a high-definition AV presentation solution that connects computers and mobile devices and routes any media to your huddle room's display.
Wireless content sharing. Struggling to get devices connected takes time, causes frustration, and is a common cause for meetings starting late. Wireless presentation means you can share content from any device, including a tablet or mobile phone, without having to plug it in. The Crestron AirMedia® App lets you share content wirelessly and can accommodate up to 32 devices, so collaboration is streamlined and immediate.

Cable and device management. A small huddle space can quickly get cluttered with too many cables and wires. The Crestron Connect It™ Cable Caddy keeps all your connector cables in one place—including HDMI, VGA, Audio, and Ethernet cables—so you can quickly find the cable you need and connect your devices without any hassle. Once connected, press the button on your interface to instantly display your content.

Centralized control. You can pack a lot of technology into a small huddle room, but if. Still, if each component has to be managed and controlled separately, the user experience is compromised, and people are less likely to use all available features. Crestron Flex is an all-in-one tabletop solution that lets you control all your collaboration and conferencing tools regardless of the application or platform. You can also control room scheduling, microphone and speaker volume, and web-based collaboration with a single touch.

Unified communications packages. Suppose you are just starting to design or equip a new huddle room. In that case, Crestron offers UC packages that include all the technology you'll need for a highly efficient—and effective—space, including a touch screen, camera, and speakerphone, all powered by Crestron.

Crestron FLEX Pods

Bring audio to the people; we ask more from our workspaces than ever. Needs change often, and rooms reconfigure just as frequently. Crestron Flex Pods have the flexibility to adapt to different meeting types, so everyone can hear and be heard clearly. Wireless, modular, and scalable, you can easily pair more or move them around to cover any space — no matter how the room is set up, or people spread out.
With Crestron Flex Care, you get the support and warranty coverage you need to keep your systems up and running.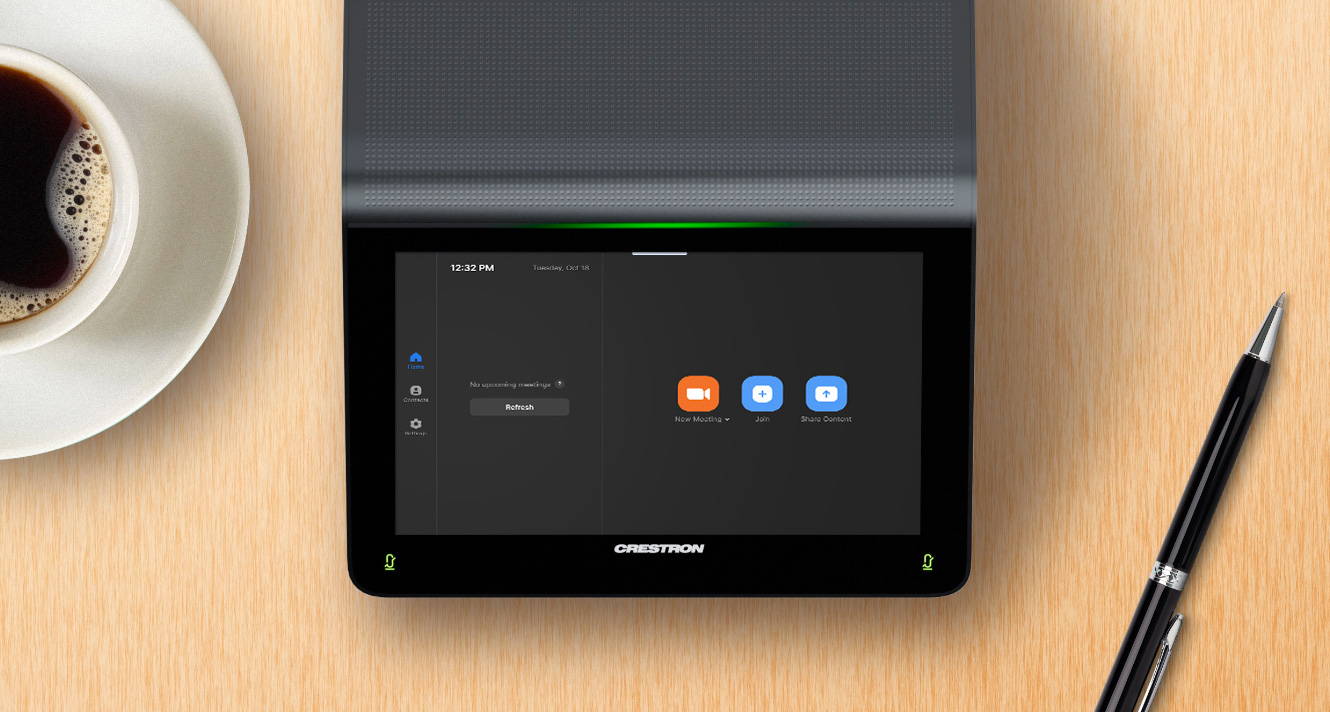 NEXT STEPS
As a Crestron-approved partner, Creation Networks can help you bring all the benefits of Crestron Flex to your business with simple, predictable, and flexible monthly subscription plans that free up your budgets for other IT investments.
Huddle room solutions are one piece of your enterprise AV system and should be compatible with other AV solutions for maximum effectiveness. A Creation Networks Audiovisual Crestron expert engineer can help you find the fitting huddle room solutions and ensure they integrate effectively with your other AV solutions.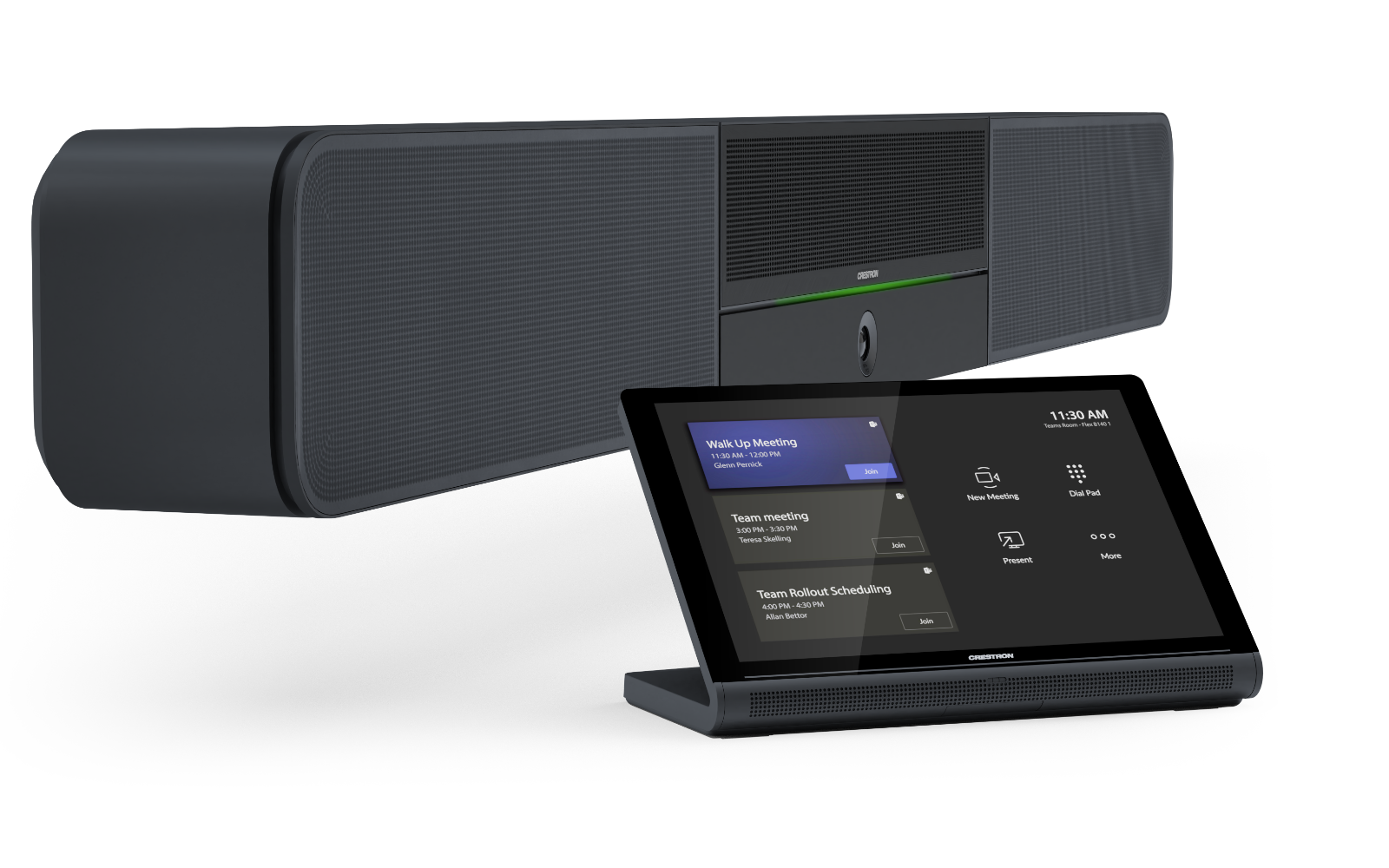 SUBSCRIBE TO OUR NEWSLETTER
Recieve our latest weekly releases, offers, guides and more.