WE PROVIDE AV SOLUTIONS
FROM DESIGN TO INTEGRATION
Creation Networks selects best-in-class audiovisual products that match your unique needs and expectations for every aspect of your system
Nationwide AV Design, Installation & Integration Services
One of Creation Networks' greatest strengths is our Design-Build capability and our certified and highly skilled engineering & audiovisual services team. We take a consultative approach to all our projects by listening to your challenges, goals, and requirements while considering your unique spaces and budget.
The Audiovisual Design & Integration Process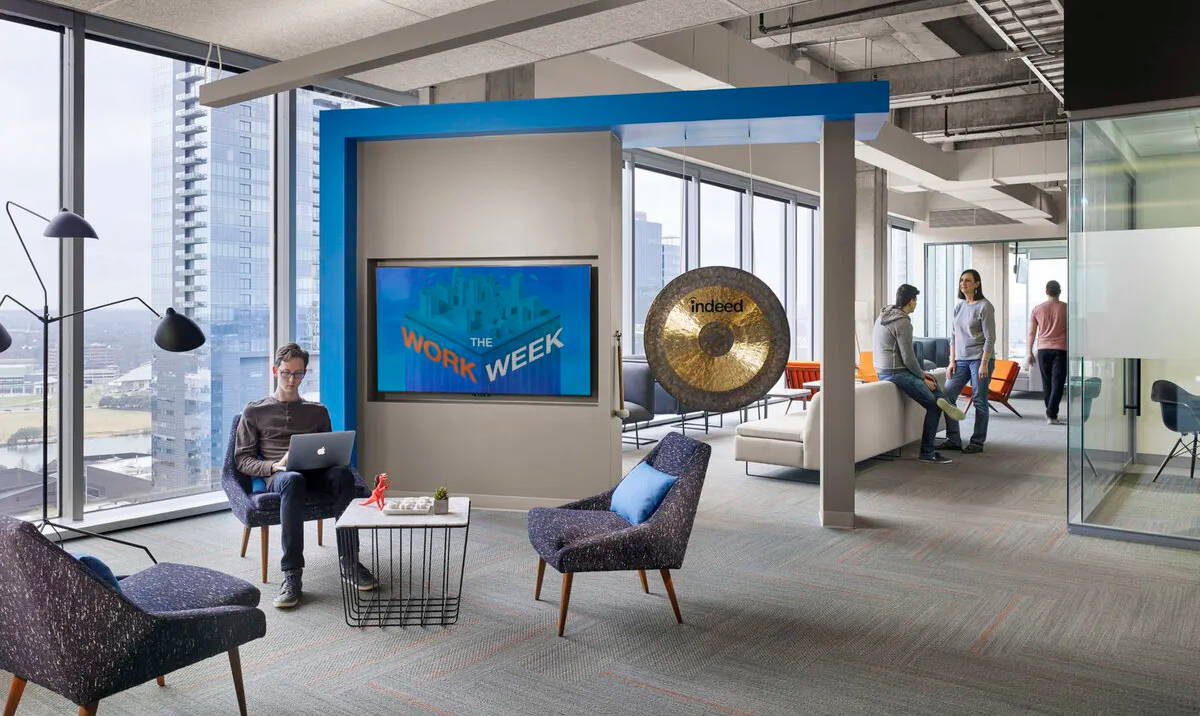 When a client contacts Creation Networks for audio visual consulting and installation services, the design and strategy meetings collect pertinent information to start the Audio Visual Design phase.
Creation Networks will develop a high-level design for your project, we'll work with you to refine it and help you understand how our solution will achieve your requirements. Our standards are the foundation of our high-quality AV design, management, & integration for audio visual projects
ENGINEERING & PROGRAMMING
During our engineering & programming phase, our AV Design Engineers will serve as a technical audio visual consultant to the sales team, generating functional system descriptions, single line drawings CAD, scope of work , BoM (Bill of materials), and audio video equipment lists to enable generation of customer proposals.
Our qualified Certified programmers deliver solutions using Crestron, QSC & Extron control systems.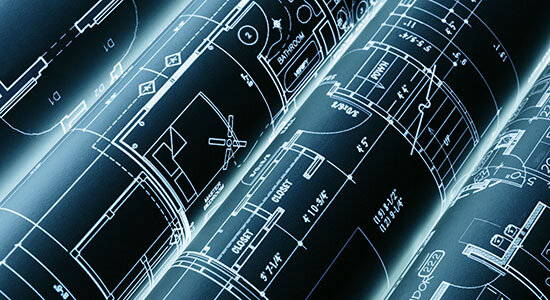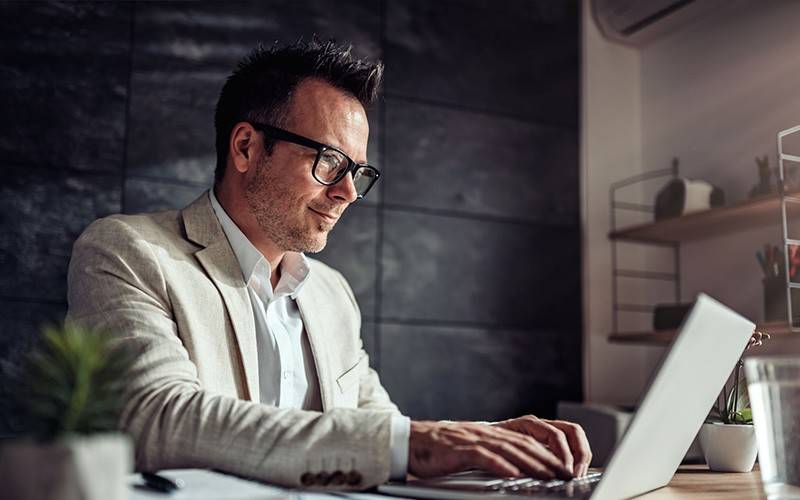 Our project management team has built a strong reputation for delivering our projects on time, within the budget and serves as the single point of contact for your company throughout the course of the audio visual project.
The Project Manager serve as an integral member of your project team, attending construction meetings, updating internal /external team members, overseeing installation, project closeout as well as overseeing all of the AV technicians assigned to the projects.
2022 Audiovisual Room Design Guide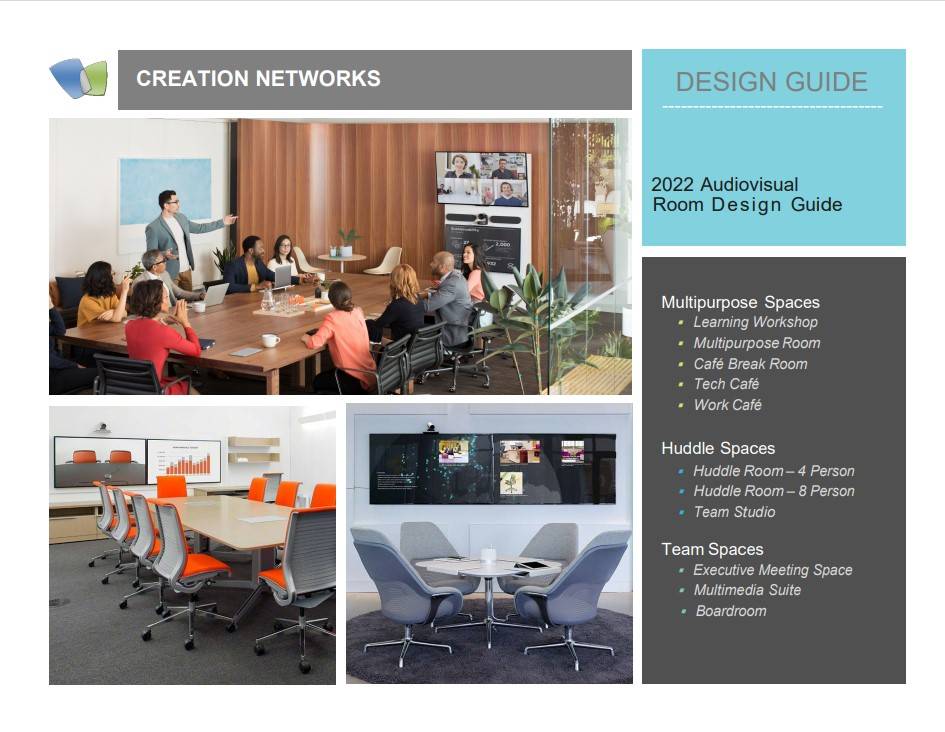 Expert Guidance from Industry Experts

Our AV Technology specialists have spent decades focused on understanding the needs of organizations like yours.

Once the audio visual project is approved and assigned, Creation Networks begins the staging and integration phase. Our audiovisual Field Installation and Project team works closely with Account Managers and AV Project Team to ensure that all the equipment is ordered, pre built, tested & documented before it arrives at the client site. Our Project Management team and experienced audio visual Technicians work closely together on the AV project to ensure they are completed on time and to the client's satisfaction.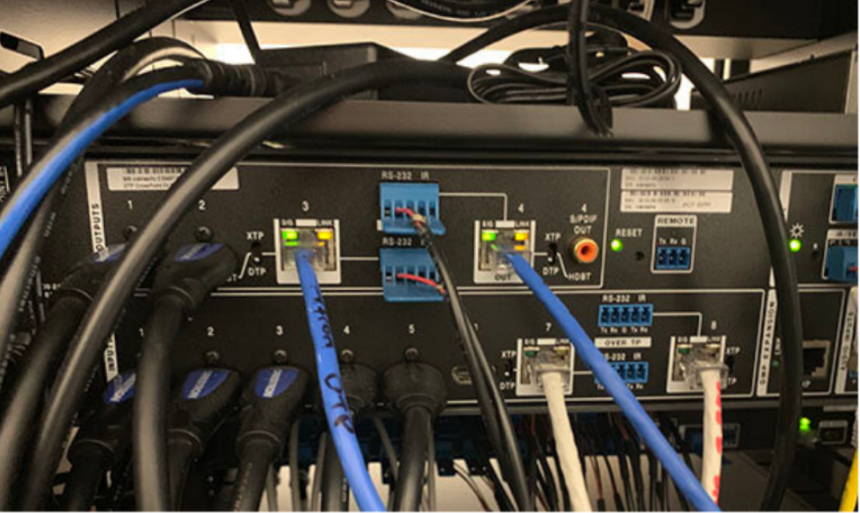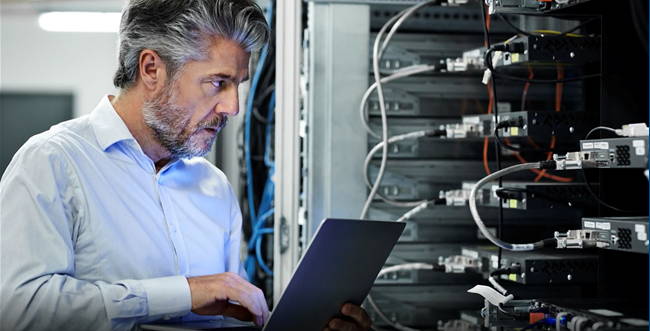 After your audio visual system is installed and the system is programmed, we will provide

AV System

Commissioning

. We will Test the entire AV system point-to-point to verify signal flow and manual operation. We will verify or make adjustments to audio and video signal levels, so that they meet our specifications. The testing of the control system operation ensures each button operates properly and the system functions effectively in different modes of operation.
Need Design or Integration Help? Talk to an AV Design advisor
Our design and engineering resources are happy to help with design and integration advice.
We're here to Help!
DOCUMENTATION AND TRAINING
After the audio visual system is installed, programmed, tested and commissioned, we will document open items and create an accurate punchlist that can be assigned to the specific team.
 Documentation is critical to be able to maintain your AV system. We provide the manuals, functional diagrams, program CODE, software, cutsheets, warranty cards, and other material. We spend time with the client giving them the necessary instructions and

training

to operate the system.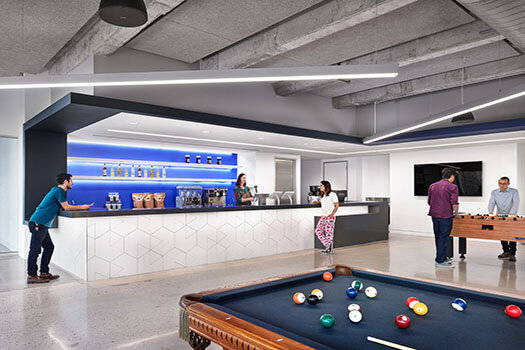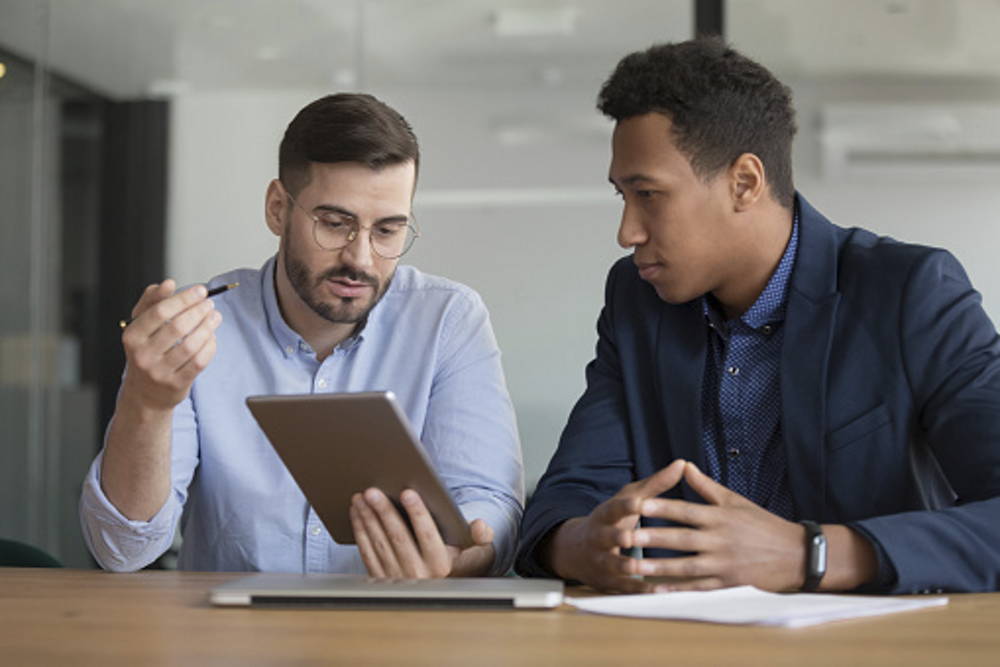 CREATIONCARE MANAGED SERVICES
Our AV CreationCare Service and support agreements provide onsite/remote support, warranty services, preventative maintenance, Help Desk assistance and field support by certified technicians to keep your company meeting and collaborating.
Tiered response via phone or email

Guaranteed AV Technician

On-Site Service Response with contract

Service Record Tracking

Additional System User Training

Priority Hardware Replacement
Learn how Shure delivers flexible audio and DSP solutions and video collaboration solution work together
Learn how Extron delivers scalable AV and conference control solutions

Learn how Flex Video Conferencing Solutions from Crestron are purpose built for every type of space.
Ready to deploy a world-class communications solution? Creation Networks is here to help. Contact your certified partner Creation Networks today to get started.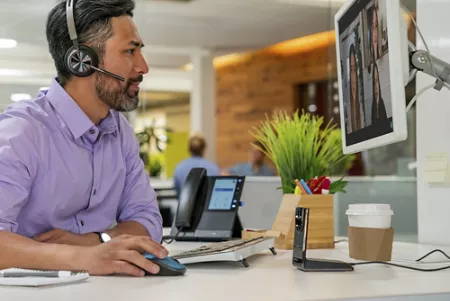 Our AV experts have earned their professional certifications to design, build, and manage the best AV services for you. View Our Certifications