Planar Digital Display Products

dvLED Video Wall Integration Services
World-class Planar display solutions combine best-in-class image performance with innovative features and leading-edge craftsmanship to suit the unique needs of every viewing application. From the largest and highest resolution LED and LCD video walls to seemingly impossible transparent OLED, always on LCD digital signage and borderless curved desktop monitors, our displays shine. No matter the visualization requirement, Planar displays get the job done.

Brighter & More Efficient?
Planar® DirectLight® Ultra™ Series introduced MicroLED technology into the Planar fine pixel pitch LED video wall portfolio, and while several of the premium display's technical advancements have turned heads, two unique specifications stand out. Our latest blog post breaks down the MicroLED's capacity for brighter and more energy efficient video walls.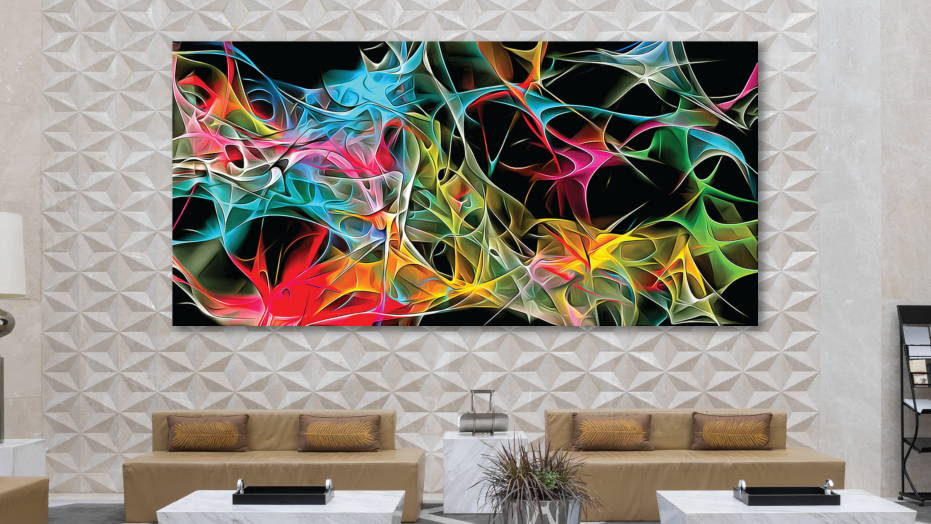 Technology Solutions and Services Focused on Your Needs
We provide industry-leading expertise and a customer-centric approach to help you design and deploy audiovisual technology solutions and services for your unique environment.