NewTek TriCaster Video Solutions
Software Driven Video Production Technology
The power of NewTek, put to work
When the world changes, business changes too. NewTek TriCaster solutions and Creation Networks work together to give you the power and flexibility to do whatever needs doing —
We create the tech that helps make the magic happen
THERE IS A TRICASTER FOR EVERY PRODUCTION

A powerful and affordable tool that helps you tell your story... beautifully. With NewTek TriCaster systems, you can access an entire suite of media production tools. Any presentation, from keynotes to webcasts to online training and sporting events, can be made to look amazing with quality, consistency, and efficiency.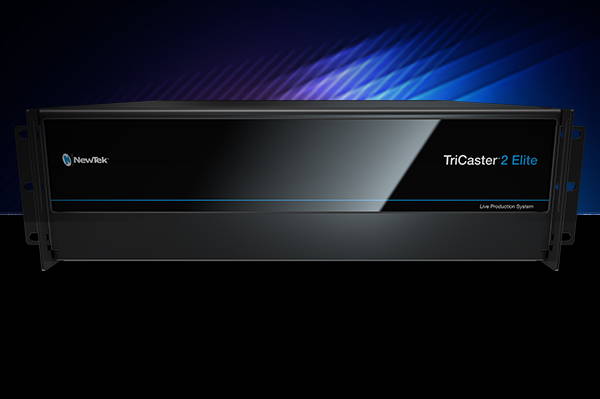 The best video
production solution on the market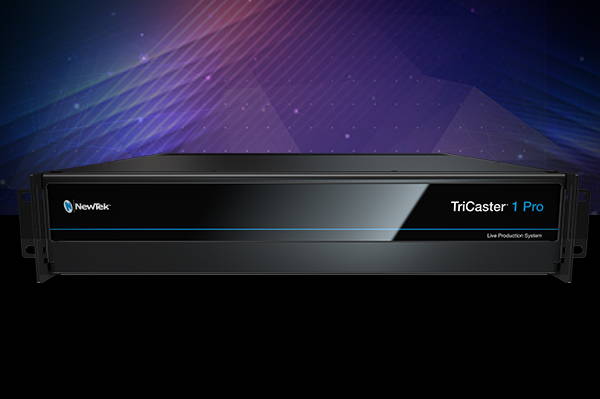 The Perfect
Production Powerhouse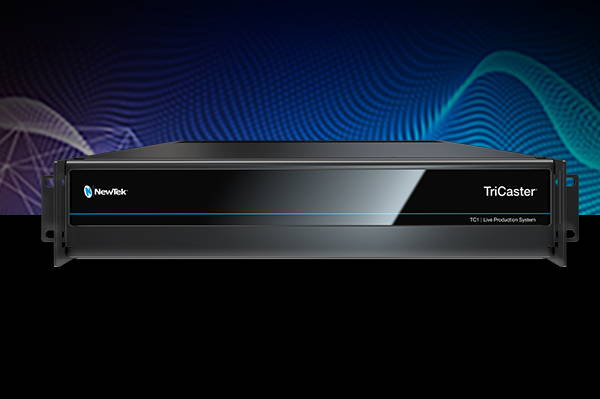 Complete Production End to End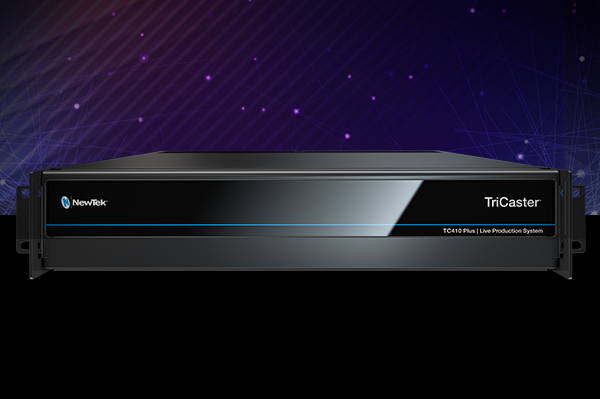 Perfectfit for Mid-sized productions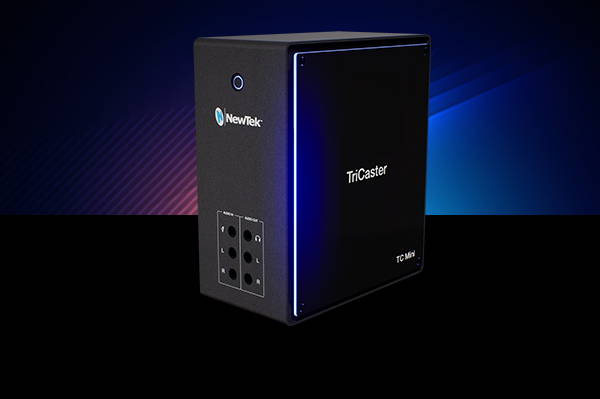 Portable yet Powerful
NDI-first desktop system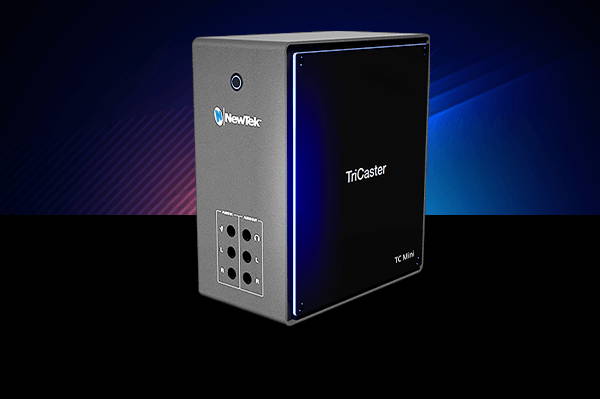 Professional video ProductionPossible for All.
Introducing the expertly engineered NewTek PTZ3 UHD
Phenomenal PTZ At Your Fingertips - Bringing you the very best that PTZ cameras have to offer – all built with NDI at its core.
Vibrant Video - The only NewTek camera that offers 4Kp60 ultra-high-definition video and a state-of-the-art Sony sensor, it's the very best way to deliver video into any IP environment.
Adanced Audio - The PTZ3 UHD has brought the need for superior audio right into focus with the Professional XLR audio input. Audio devices such as microphones and sound mixers are now easily connected.
Masterful Movement - The PTZ3 UHD offers far superior visual quality with ease-in and ease-out movements between camera presets offering natural, superior quality production, in any environment.
---
Video technology connecting educators and learners like never before.
Using NewTek CaptureCast, teachers or instructors can focus on what they're best at and let the technology do the heavy lifting. From fixed cameras in lecture halls to wirelessly connecting any smartphone – CaptureCast captures every moment, from every perspective and allows learners to interact with content as if they were in the room – live or on-demand.
---
Professional solutions for connecting technologies, translating video and expanding workflows.
Outfit your studio, facility, or pipeline according to your production needs now with the NewTek Connect—and be ready as they change in the future. With versatile functionality ranging from SDI to IP video conversion and I/O channel expansion, to 4K UHD 60p connectivity and IP interoperability, NewTek Connect solutions are designed to help you build the workflow you need with the quality you demand as easily and efficiently as possible.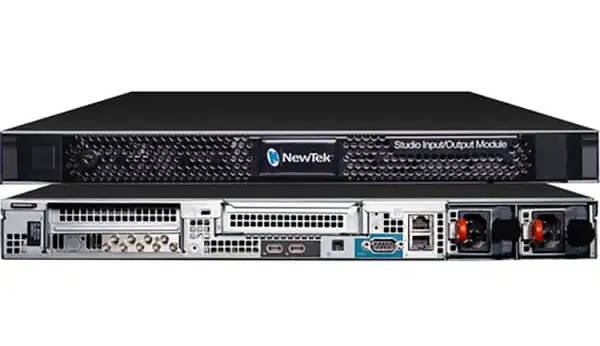 Learn How EMC² Corporation Takes Marketing Communications to a New High with In-House TV Production
"Using the NewTek TriCaster in house here at EMC2 enables us to make a television quality production with a very limited crew." – David Ross, Senior Manager EMC2 TV EMC2, a multinational corporation in the data storage, cloud computing industry...
Make your next move to NewTek TriCaster
Turn ideas into powerful business outcomes quickly and smoothly. Our NewTek streaming solution architects and technical experts are ready to help you achieve more with our Technology portfolio.
Additional NewTek resources
Technology Solutions and Services Focused on Your Needs
We provide industry-leading expertise and a customer-centric approach help you design and deploy audiovisual technology solutions and services for your unique environment.