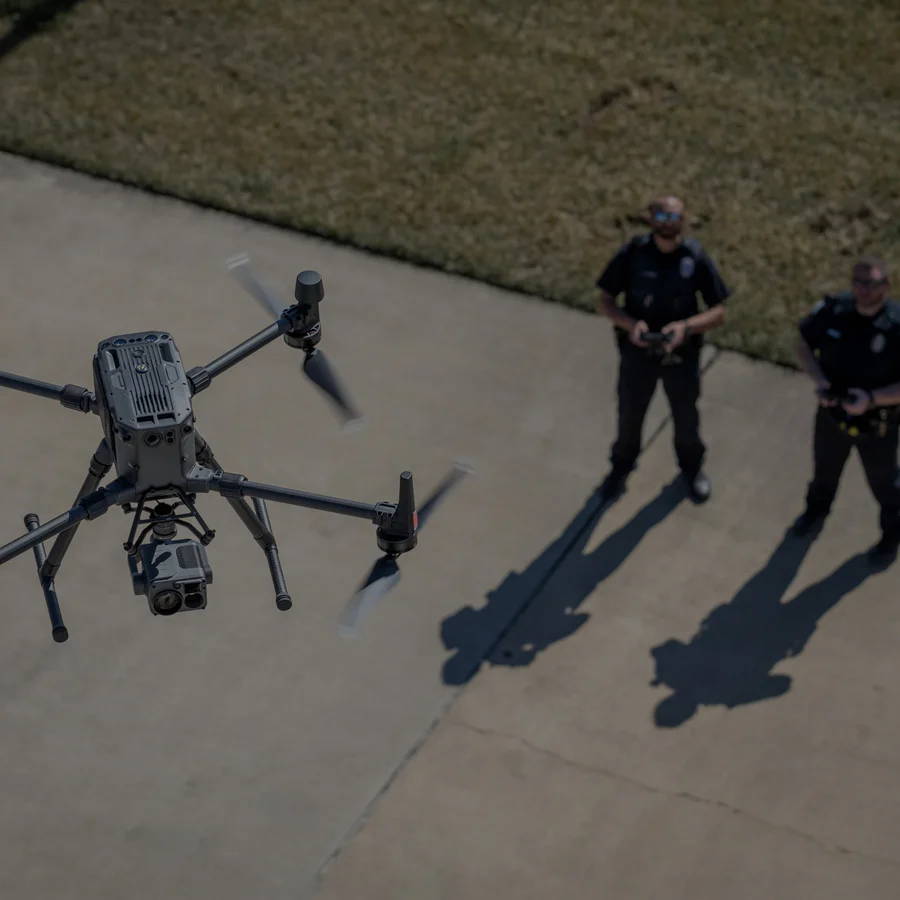 Better serve communities by responding with drone solutions for law enforcement, search and rescue, and firefighting.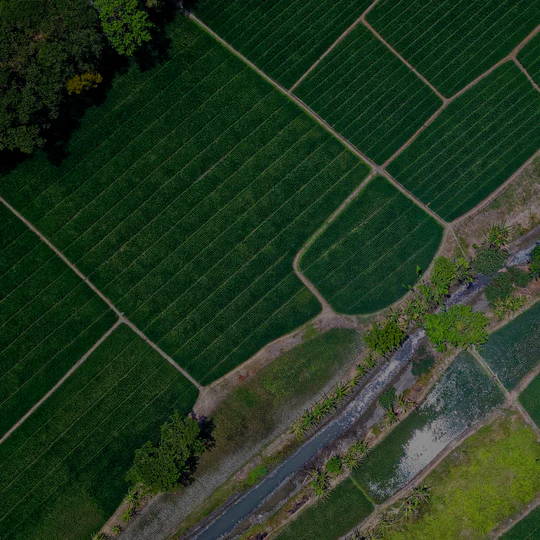 Drones Equip operators with cutting-edge technology as well as innovative workflows, making farming more efficient than ever.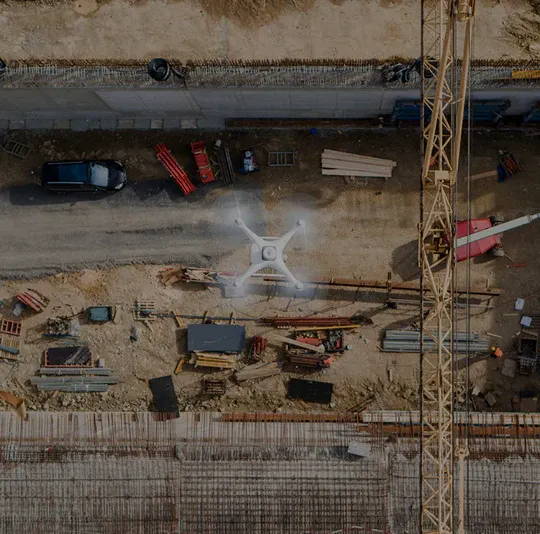 Manage your sies efficiently by capturing high quality data for accurate maps, orthomosaics and 3D models.a
Protect workers from hazardous sites and materials while quickly addressing asset issues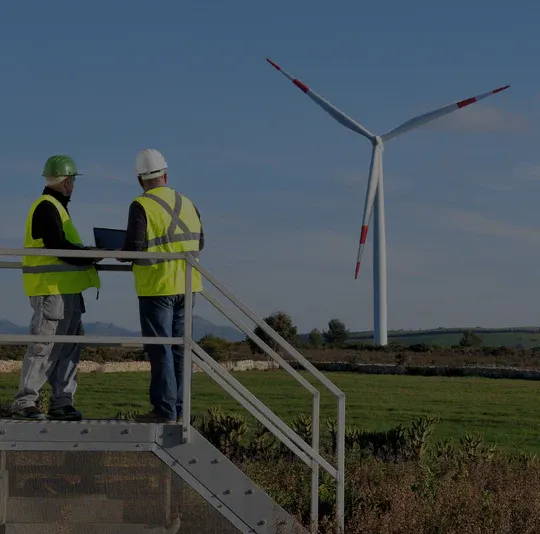 Safely conduct inspections and maintenance with improved decisions and real time asset visualization.
Which DJI camera drone is right for you?
Order Your Enterprise Series DJI Drone Today
For more information about product demo or trial, leave your contact information in the form below.
Technology Solutions and Services Focused on Your Needs
We provide industry-leading expertise and a customer-centric approach help you design and deploy audiovisual technology solutions and services for your unique environment.