Collaboration Solutions: Meetings right out of the box.
Industry-leading audio and video solutions, complete with accessories, that instantly let your customers meet anywhere.

Jabra Panacast: Engineered to the be the world's first intelligent 180-dregree Panaoramic-4K plug-and-play video solution.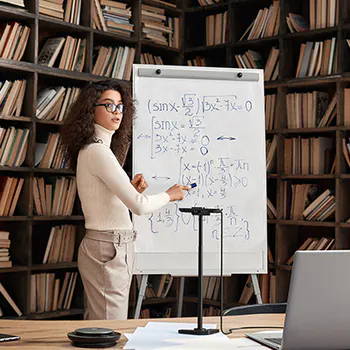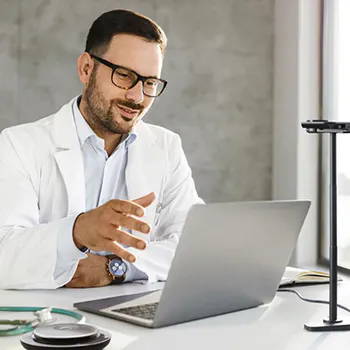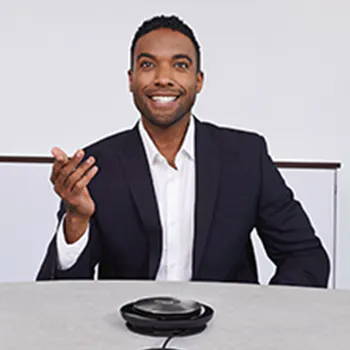 Huddle Room with Social Distancing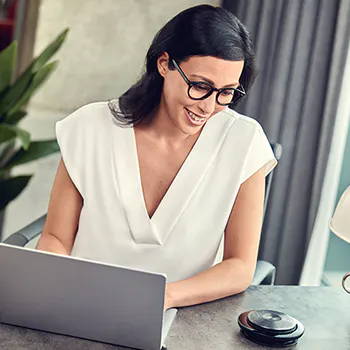 Video Collaboration Solutions to power meetings.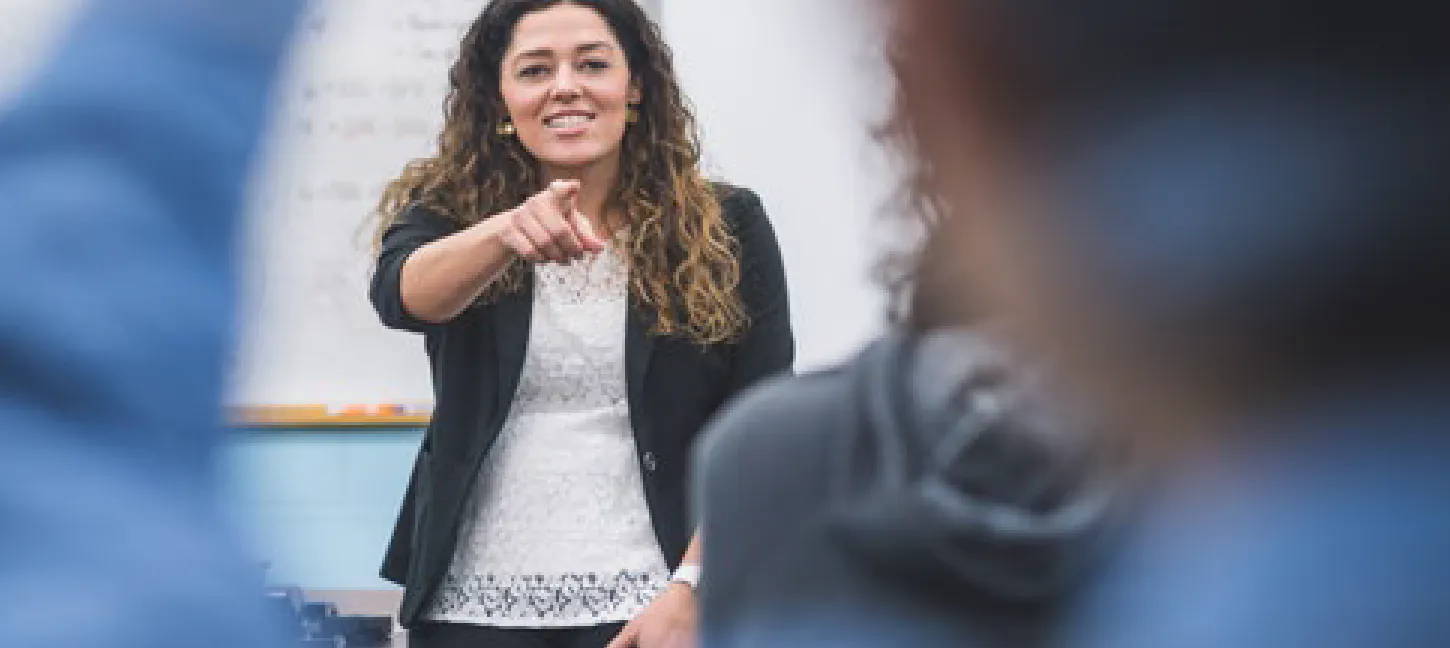 Case Study: Embracing Virtual Learning Amid a Pandemic
The Catholic Academy of Sussex County partnered with the technology experts at HighPoint and Jabra to equip their classrooms with industry leading solutions in order to facilitate a positive hybrid learning experience for the faculty and students.
Learn More about Jabra Panacast
Want to chat with a Jabra panacast representative in your region?