Description
Aver M15-13M document camera
Mechanical document camera
Compact multifunctional document camera
The new AVer M15-13M may be small in size, but it packs a punch to provide your students with the clearest view of your lesson plan content. Between the 13 megapixel camera and 4K output, the M15-13M brings your lesson material to life. Taking a look at crystal formations or a dismantled owl pellet? The 23X digital zoom almost takes you down to the molecular level.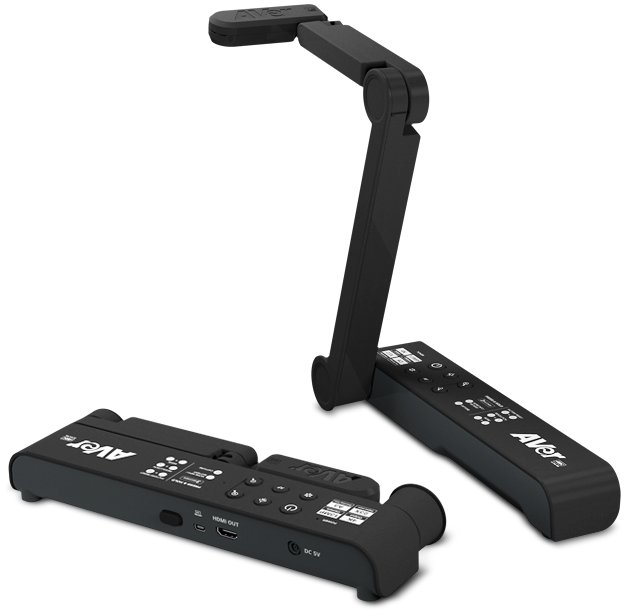 4K Output
13MP Camera
23x Digital zoom
3Yr Warranty
True distance learning solution
Want to stream and share your lessons with other classes and schools live? The high definition resolution with built-in microphone supports integration with Skype or Zoom applications, while the compact design and rotating camera head allows you to place and point the camera anywhere in the room.
Engaging visuals
Showcase the vivid colors of a flower, or the fine details of a butterfly, the clarity of the M15-13M is sure to engage and captivate your students like it was right on their desk.