With the network audio feature, you can utilize Dante-enabled microphones for your Zoom Rooms over the network.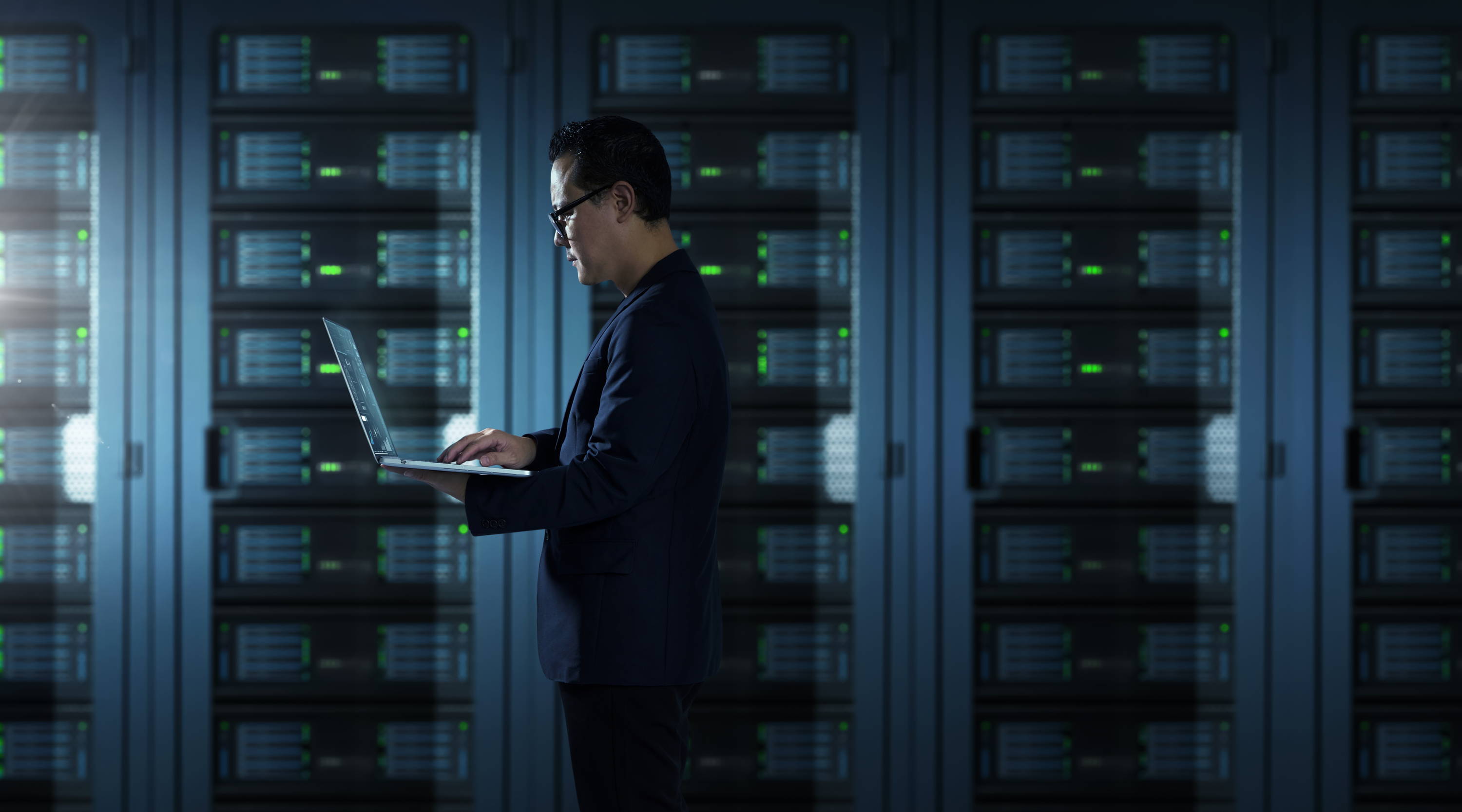 This article covers Dante network audio:
How to prepare your network
How to enable network audio
How to connect the Dante microphones
Prerequisites for using network audio in a Zoom Room
Zoom Rooms
Zoom Rooms Controller
Review the following necessary:
To ensure smooth functioning, ensure the Zoom Rooms and Dante devices are connected to the same wired network without relying on a WiFi network. It is advisable to create a separate Dante-enabled network switch and a USB-to-ethernet converter to isolate your AV network. This will allow the Zoom Rooms to access the local and building networks for external use. If an isolated AV network is not feasible, you can set up VLANs or Dante Domain Manager to regulate and control network access to your microphones.
When using this feature, the customer is always responsible for the network's security.
Note: Take every precaution possible, as there is no built-in encryption between Shure and Zoom Rooms devices. For full encrypted audio designs with networked audio, see:
How to enable network audio
Sign in to the Zoom web portal.
Click Room Management, then click Zoom Rooms.
Click Account Settings then find the Devices heading. Click the toggle for Enable network audio devices to turn on this setting for your entire account. Alternatively, you can edit a specific area in your location hierarchy or a specific zoom room and enable the setting.
How to connect the Shure MXA microphones
Connect your microphone to the network PoE switch
Configure Dante routing to use the microphone for your Zoom room.
Tap Settings on your Zoom room controller, then tap Microphone.
Tap Network Audio Device and then tap See Details.
Tap the microphone you want on the menu to select it, then tap Done.
Learn more: ProAV Hardware Design Guides
SUBSCRIBE TO OUR NEWSLETTER
Recieve our latest weekly releases, offers, guides and more.