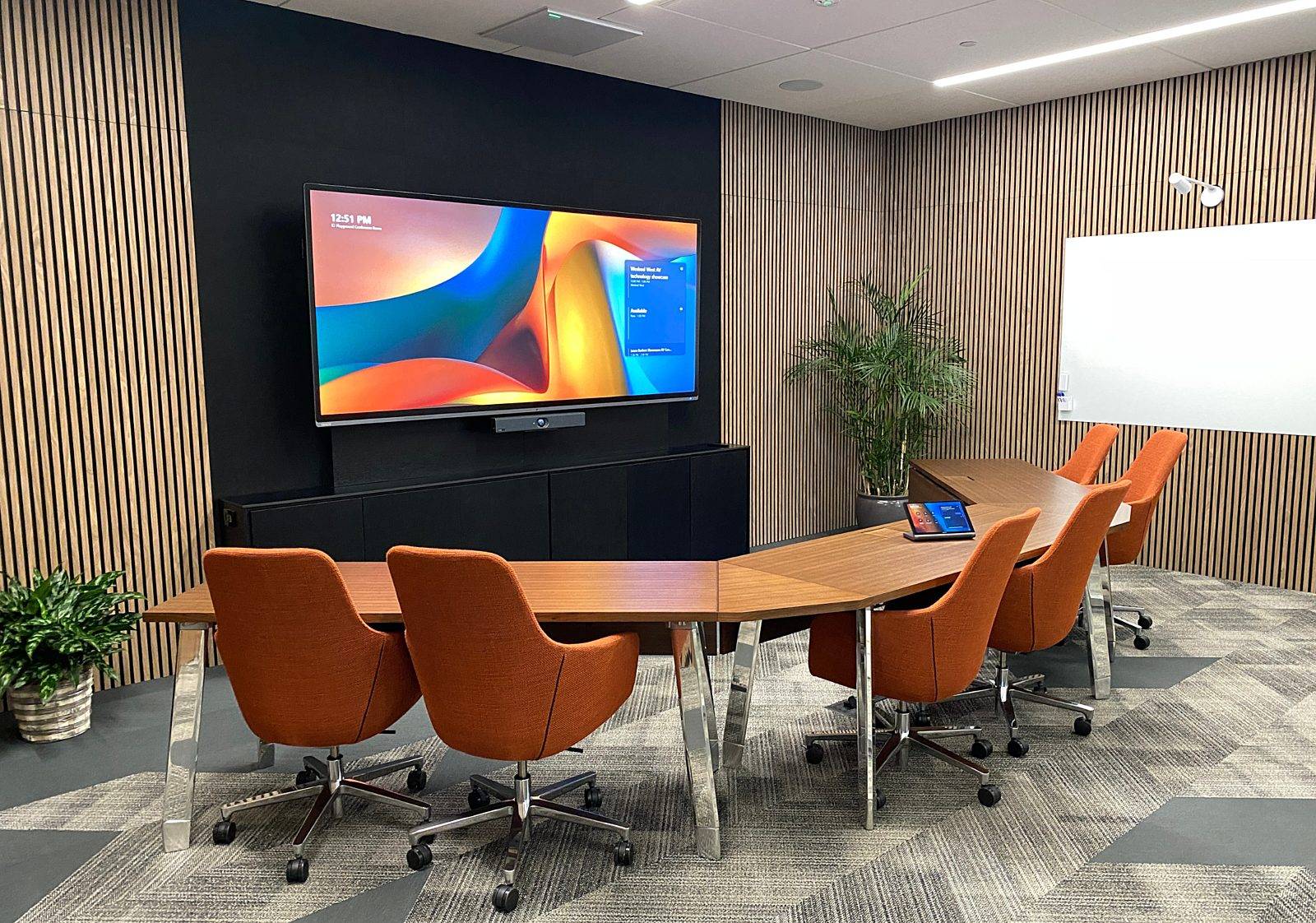 Creation Networks released a furniture and technology bundle that delivers the Signature Microsoft Teams Rooms vision of meeting equity and uplifts the hybrid meeting experience for all. The new solution is available to order now. It enables the Microsoft Teams Front Row layout in 21:9 format using purpose-built elements that put human experience and sustainability at the center of team collaboration. 
This bundle was designed in partnership with Crestron, Jupiter, and Salamander Designs. The outcome is an elegant solution that seamlessly transforms the popular Microsoft Teams Front Row setup into a Signature Teams Room personalized experience for each attendee, in-person and remote.
Customers worldwide have been requesting accessible and sustainable solutions, and our room bundles directly respond to these demands. The solution is fully ADA-Compliant and Energy Star Certified, making it simple, quick, and easy to deploy at scale to meet the market's needs.
The new ADA-compliant and ENERGY STAR-certified bundle for Signature Microsoft Teams Rooms includes the Crestron Flex Conference System with Jabra PanaCast 50 video bar certified for native Microsoft Teams Rooms integrations, Jupiter Pana 105 21:9 format 5K LCD display, and Salamander Designs credenza and Arc Table.
At Creation Networks, we offer comprehensive services, including AV design renderings, installation, and system integration. Our bundle is available in the United States and can be easily procured as a single unit.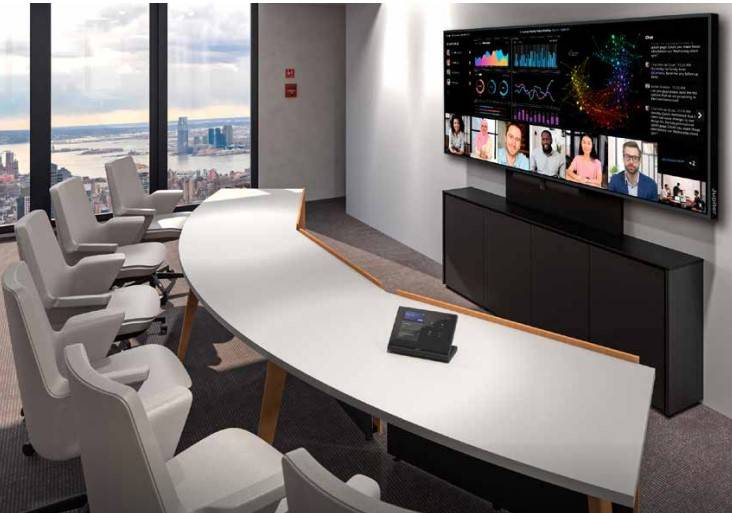 As hybrid work becomes more prevalent globally, companies swiftly transform their offices with increased video-enabled meetings and communal areas. To invigorate these contemporary workspaces, progressive organizations are prioritizing employee experience, meeting fairness, and environmental sustainability.
The Signature Microsoft Teams Rooms are purposefully designed to optimize meeting equity. In addition, Salamander furniture is built for accessibility. Their facilities are 100% solar-powered, and their processes are RoHS and CARB-compliant. Jupiter Pana LCDs are ENERGY STAR certified, dramatically reducing energy consumption over comparable large format displays.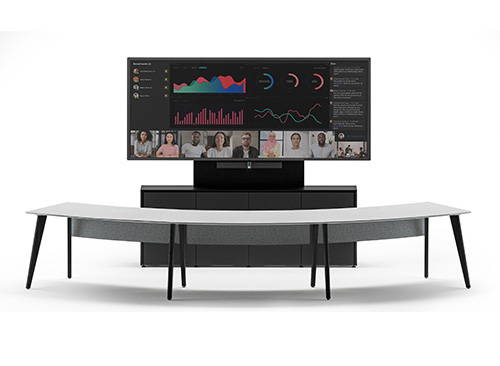 Creation Networks can help your organization implement AV solutions, Crestron control and LED videowall technology for your organization. Across California and nationwide, we design, install, and program state-of-the-art AV systems. Contact Us Today
Get the AVTechnology Newsletter
Recieve our latest weekly releases, offers, guides and more.