DISCOVER AVOCOR & LOGITECH INTERACTIVE TOUCH SCREENS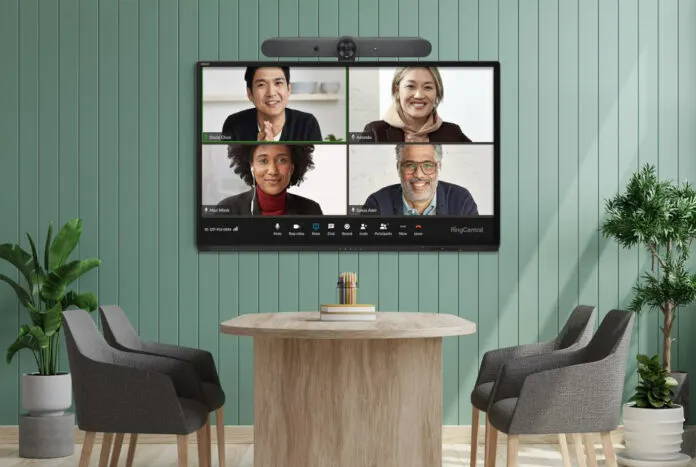 Created in partnership with Logitech, Avocor CollabTouch delivers an exceptional interactive experience for all your meeting spaces, working seamlessly with the UC platform of your choice including Zoom Rooms, Microsoft Teams,  Google Meet, RingCentral.
With options suitable for small meeting spaces and executive offices to large meeting and conference rooms, CollabTouch removes the barriers of poor video meetings, enabling everyone attending the meeting to experience crystal-clear audio and video, regardless of whether they are joining the meeting remotely or are present in the room.
Combining the power of Avocor's interactive displays with the collaborative strength of highly popular Logitech meeting room solutions, such as the Rally Bar and Rally Bar Mini. CollabTouch provides a flexible, scalable and modular design with an array of options suitable for any room size or needs, resulting in an all-in-one technology solution that delivers an outstanding meeting experience, regardless of room size.
Easy to use and easy to install, CollabTouch is available in seven room configurations ranging from 55" - 86", and provides an exceptional out-of-the-box collaboration solution suitable for every meeting room and the all-in-one configurations utilize a single power cable for a quick and easy installation experience.
Avocor CollabTouch is available in two interactive board options: E series and G series. The E series variation is the workhorse performance of the range, featuring IR touch technology with Zero parallax glass for a seamless collaboration experience that is enhanced with object recognition, intelligently differentiating between finger (mouse), stylus (pen) and palm (eraser).
The premium performance of the G series utilizes the latest InGlass touch technology for a crisp and pixel-perfect interactive display, bringing a frictionless collaboration and interactive environment to your meeting spaces. With object recognition and palm rejection, this sleek bezel-less design ensures the design and user experience are of the highest quality.
CALL MANAGEMENT ON THE DISPLAY
Utilizing the interactive functionality of the Avocor display, CollabTouch allows call joining and management directly from the display. Getting video meetings started has never been easier.
IN-CALL WHITEBOARDING AND ON-SCREEN ANNOTATION
Take team collaboration to the next level with the ability to whiteboard during your meetings, accelerating productivity and meeting outcomes.
WIDE RANGE OF OPTIONS AVAILABLE
Unlike other all-in-one solutions, CollabTouch offers a range of sizes to suit every meeting space or budget.
Logitech management application (Logitech Sync) meets the needs of any size IT organization to deploy CollabTouch at scale.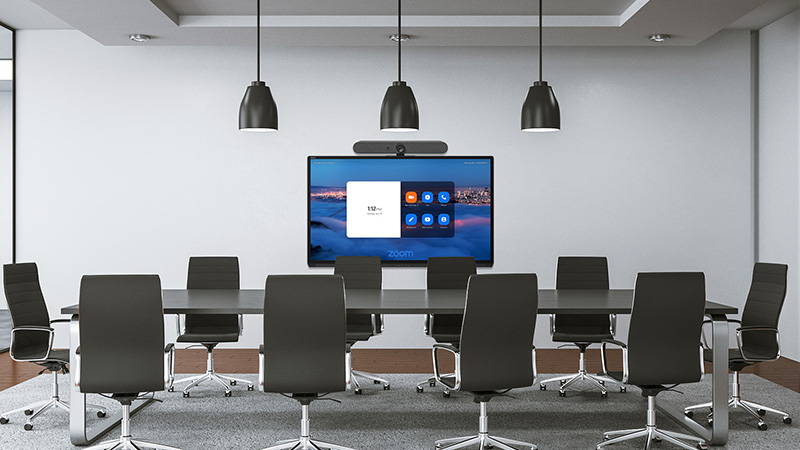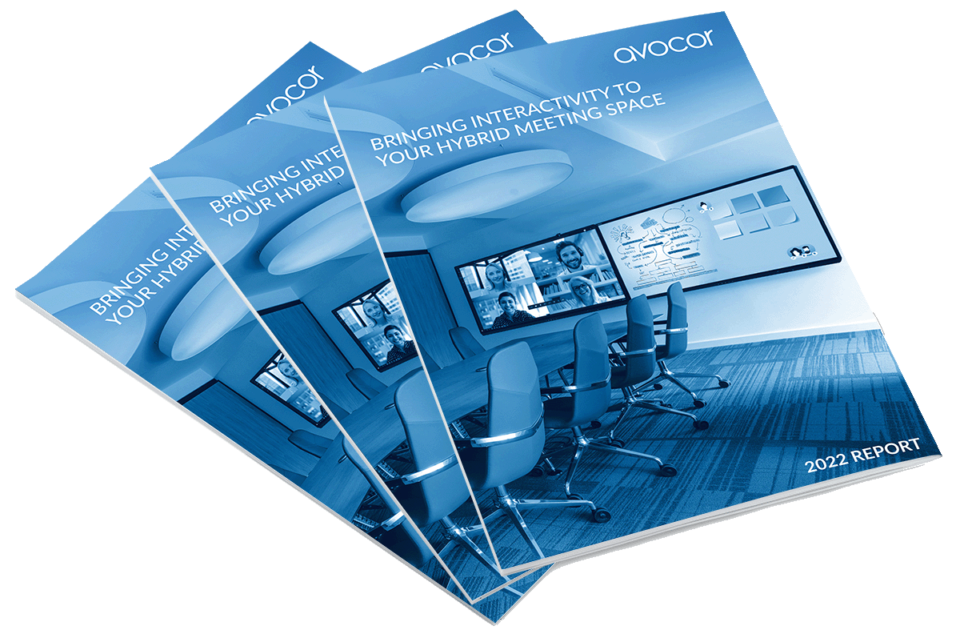 BRING INTERACTIVITY TO YOUR HYBRID MEETING SPACE
Discover our framework for choosing the right Interactive display for your hybrid meetign space.
CollabTouch components can be upgraded individually to accommodate the changing needs of any user/organization/space. This enables individual components to be repurposed, extending the life of your technology investment.
SUPPORT FOR MARKETPLACE INTERACTIVE APPLICATIONS
Tap into a host of content to further your UC platform experience.
Containing a proprietary mounting bracket and a unique single cable that powers CollabTouch, the solution can be easily deployed in a wide range of spaces
Choose the optimal configuration for any space or use case. Feature, size and TAA-compliant options enable unique flexibility.

SUBSCRIBE TO OUR NEWSLETTER
Recieve our latest weekly releases, offers, guides and more.