Technology that helps you read the room.
Video conferencing is the backbone of today's hybrid workplace. For true collaboration, everyone, onsite or -off, must be able to participate equally and fully. That's why Crestron Flex Video Conferencing plus Intelligent Video technology is designed to give everyone, no matter where they work, the most inclusive, engaging and equitable experience.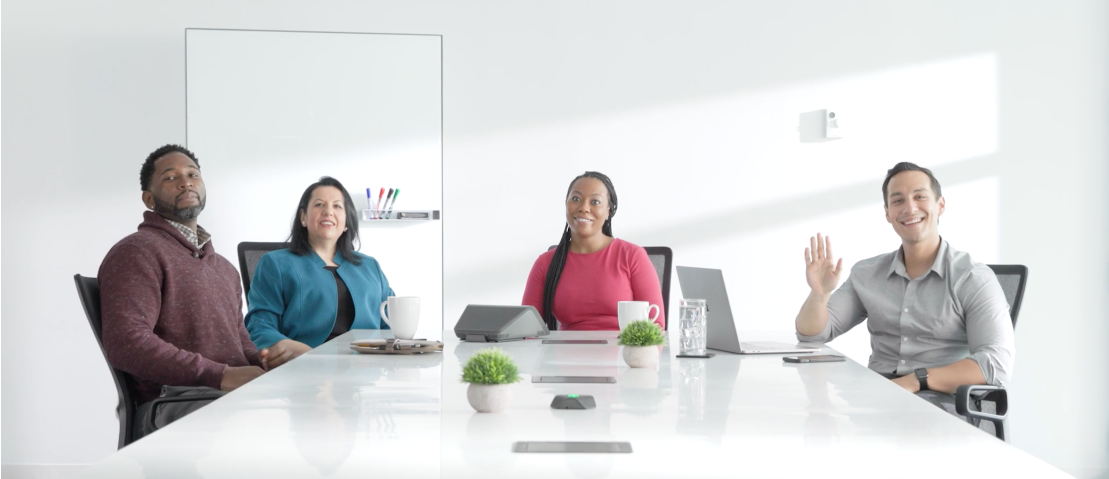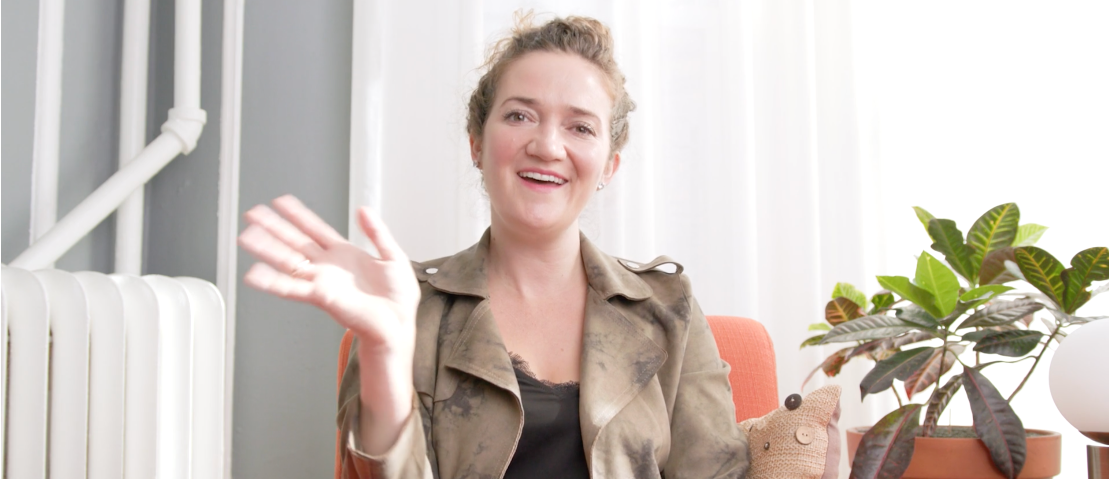 Solutions that ensure everyone shares the screen equally.
Intelligent face framing recognizes each participant in the room individually. So remote participants simultaneously see the full room and everyone in the room clearly and distinctly. The ability to see reactions, gestures and expressions creates a richer more real understanding of what's being said.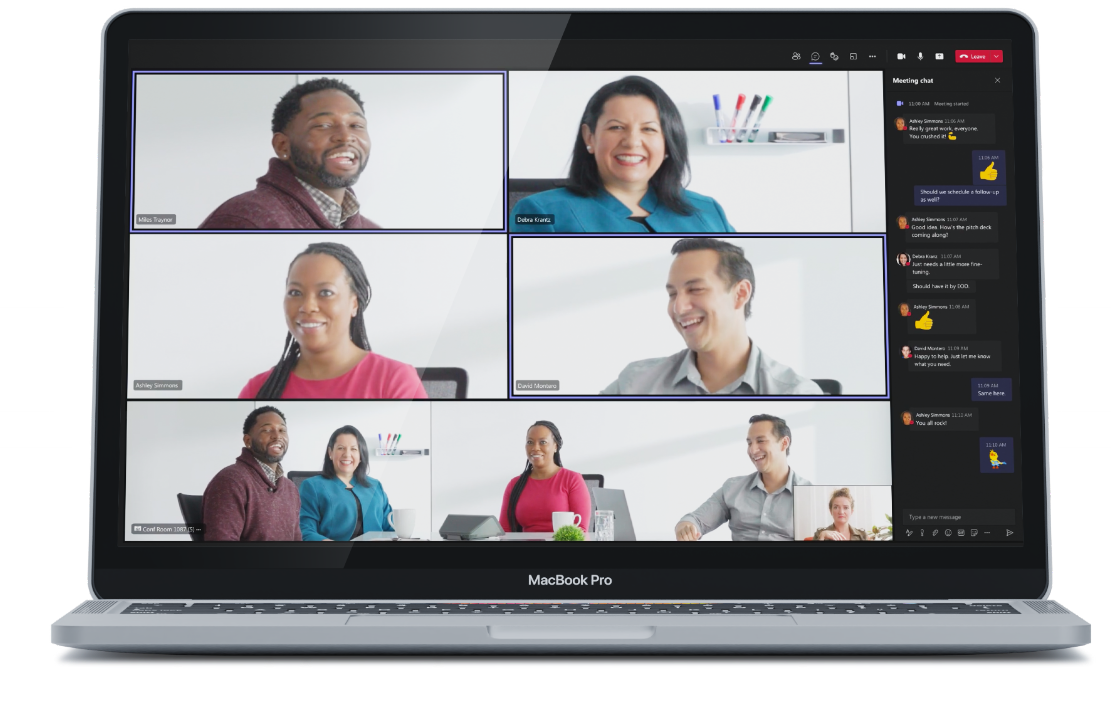 Speaker Tracking. Cameras that also know how to listen.
Speaker Tracking intuitively focuses on and frames whoever's speaking, following them as they move or gesture. The ability to connect to who's speaking is good for everyone who's listening remotely allowing for a more engaging experience.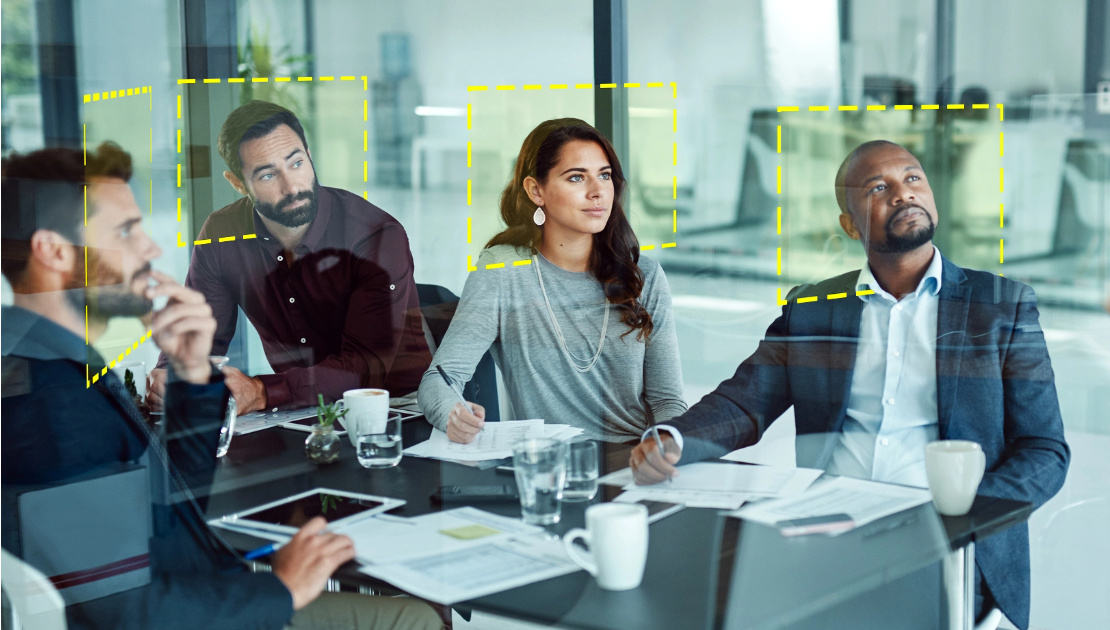 Group Framing. People are always the center of attention.
Group Framing automatically adjusts the camera to pan, tilt and zoom so everyone in the room is perfectly framed. Whenever a participant enters or leaves, group framing adjusts in responds. 
Presenter Tracking. Cameras that follow the leader.
Presenter Tracking never takes its eye off the presenter, following them smoothly as they move. So, they can remain focused on their audience knowing the camera is providing a close up view for remote participants. 
Multi-Camera Automated Switching. Voice activated cameras follow the conversation naturally.
AI driven, multi-camera automated switching (Automate™ VX camera) brings together multiple standalone cameras. Voice activated switching ensures smooth intercutting between speakers. So remote participants have a more intuitive meeting experience.