LMC College expands Crestron technology in new classrooms, conference rooms, event spaces, and more.
The Los Medanos Community College (LMC) is a three-college district serving more than 31,000 students; LMC College has an extension in Brentwood and is part of the Contra Costa Community College District LMC is committed to providing distinct pathways for all students and a successful transition to work by offering the first two years of instruction in a wide variety of degrees and transfer programs and vocational-technical programs.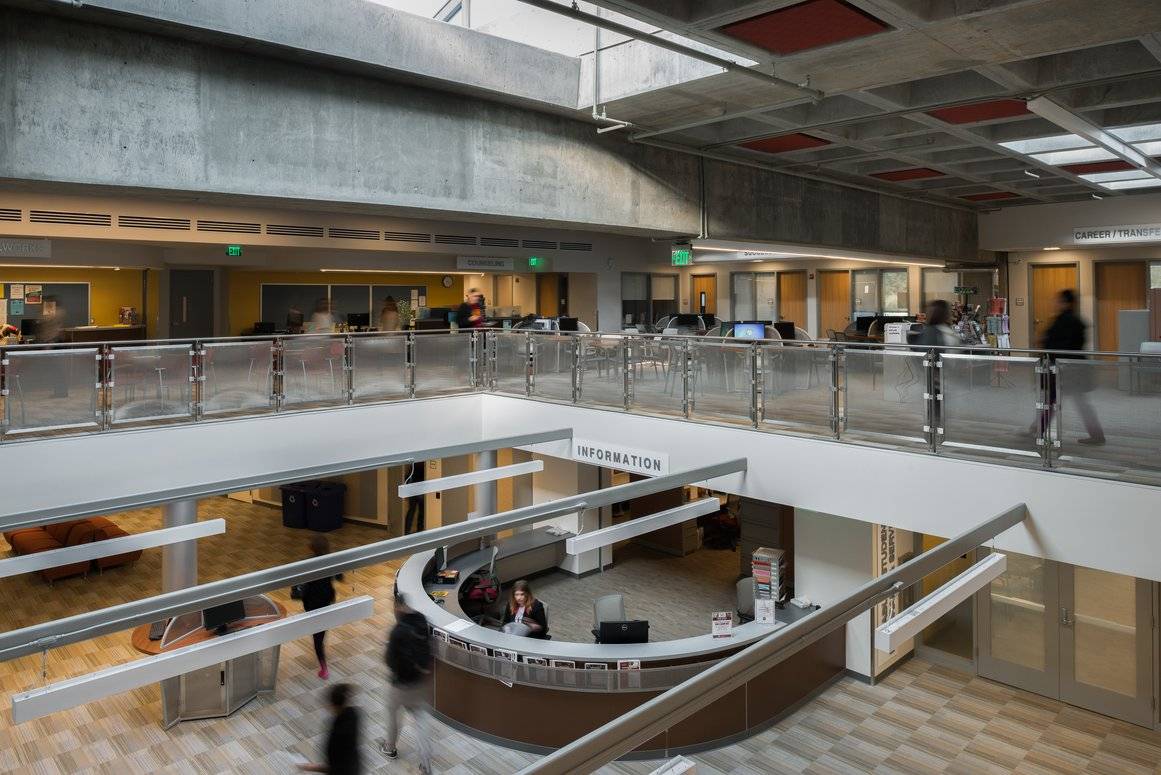 Stefan Johnson, IT Construction Project Specialist, and Carl Chiu, Technology Systems Manager at LMC College wanted to expand the technology in newly remodeled meeting and class rooms and create a consistent and user-friendly experience for students and faculty.
After several other successful deployments, LMC College began looking to implement Crestron Flex for Zoom technology in new classrooms. With Crestron Flex, LMC can standardize its spaces with easy-to-use solutions that could easily replicate across the campus.
---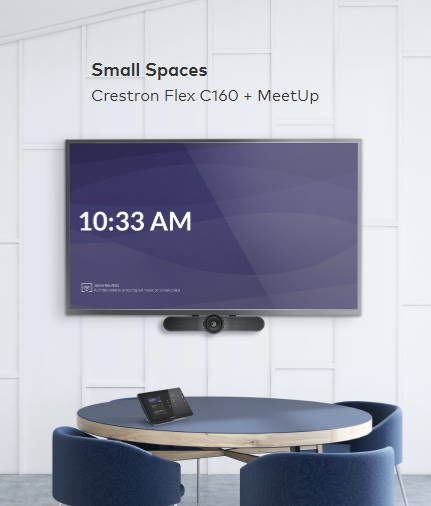 LMC found Crestron Flex to be the perfect solution to reduce the amount of equipment in their meeting and classrooms. Crestron Flex Zoom Series solutions have provided great audio and video quality for calls and offer built-in presentation capabilities for content sharing. Beyond the conference rooms, Crestron Flex for Zoom Rooms has also been a terrific addition to campus classrooms.
With various programs, from language arts and sciences to police and fire academies, each classroom is different to support various styles of learning. Regardless of the layout, the control of each room are derived from a Crestron DigitalMedia Presentation System and a Crestron touch panel on the lectern. LMC has been able to deploy consistent technologies across their classrooms. Creation Networks streamlined the configuration of each room created a familiar user experience for faculty and students.
LMC has deployed Crestron DM Digital Media endpoints for advanced content sharing capabilities for certain active learning spaces. Students can collaborate in groups and project the screen at their table to share with the entire class. DM Digital Media has provided LMC with more flexibility to collaborate, audio and video can be extended from one classroom to another or from a classroom to the campus.
---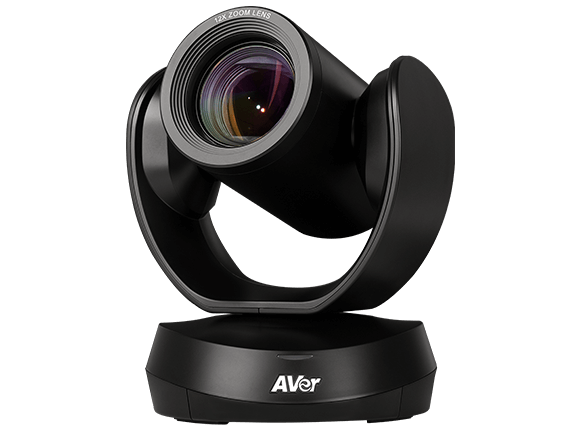 ---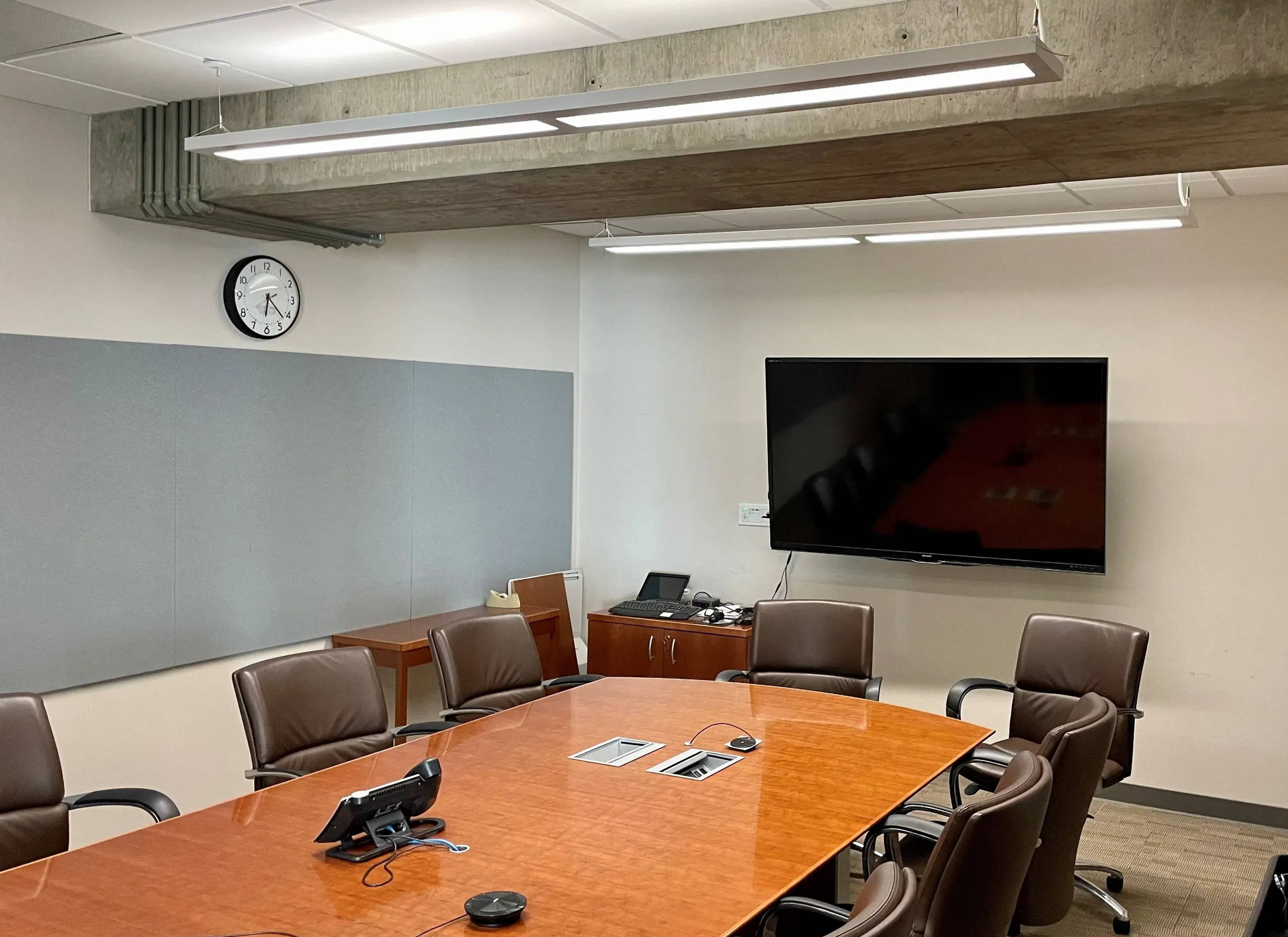 The LMC Campus partnered with Creation Networks to install DM Digital Media technology for flexible content distribution in a large event space. With a Crestron Masters programmer on staff, Creation Networks was able to design a custom user interface that would be as intuitive as possible for the meeting spaces. "The Crestron DM Digital Media product line provides our team with the versatility to create a custom user interface for our clients," explains Eric Benson, Director of Engineering at Creation Networks. "Other room solutions were limited with local content in the room, but DM Digital Media provides us with unlimited flexibility and sources."
With a large projection screen & rear display, Crestron DM Digital Media provides a user-friendly system that allows LMC to host and operate private parties, corporate events, and more without bringing in third-party resources. The event space is a great local destination with a state-of-the-art content distribution that can be personalized for any event.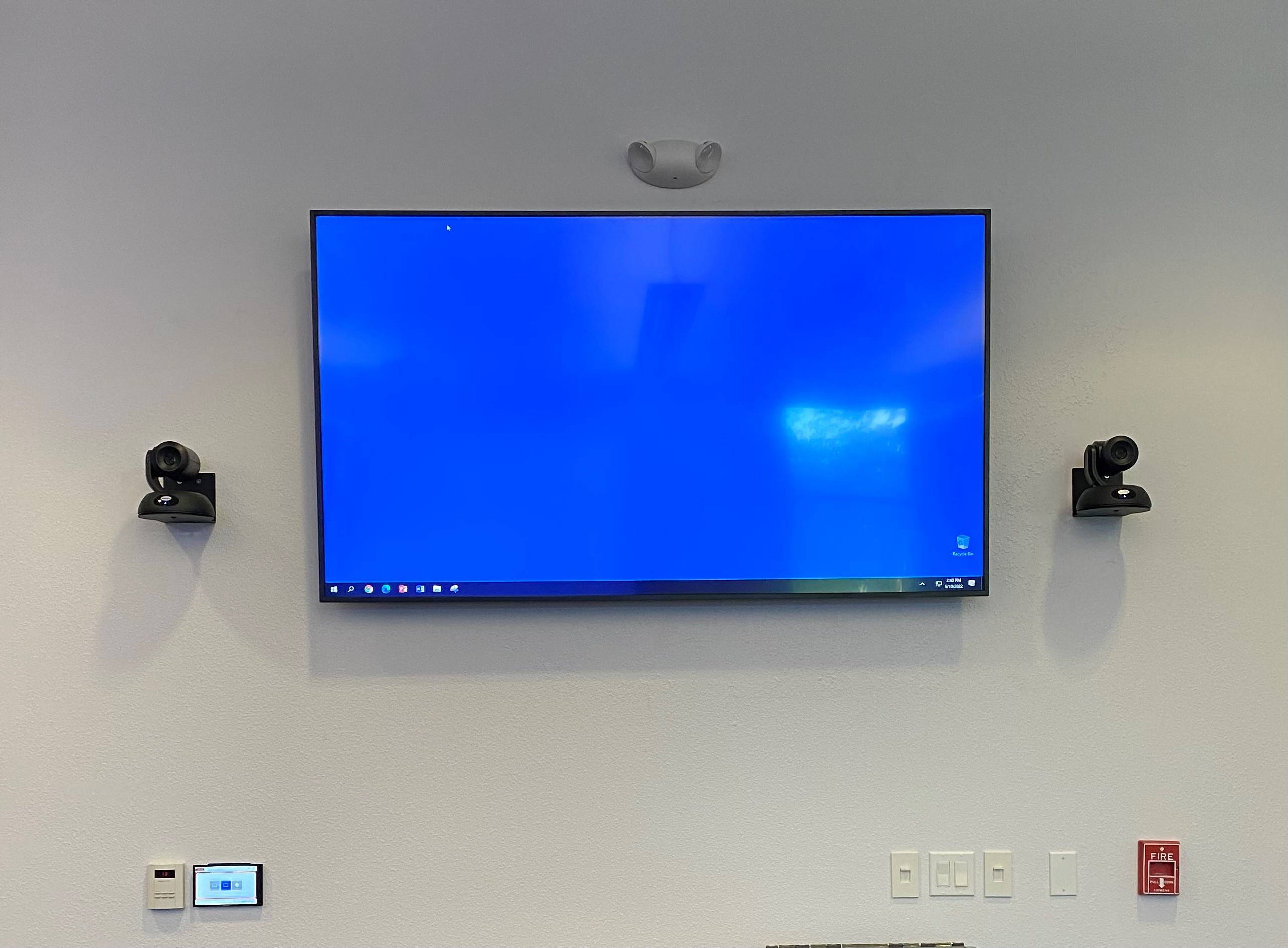 Across the campus, both students and administrators have enjoyed the simplicity of a single user interface. No matter the application, Crestron has enabled LMC to achieve its goal of delivering a seamless technology experience while incorporating the design elements of the space.
Featured Products
DM DigitalMedia Matrix Switchers DM-MD16X16-CPU3
3-Series® Control System CP3N
3-Series® 4K DigitalMedia™ Presentation System 350 DMPS3-4K-350-C
Crestron CX-100-Z
Zoom Rooms
10.1 in. Wall Mount Touch Screen TSW-1070
AirMedia® Wireless Presentation System AM-3200
QSC Core 110f Audio DSP
Vaddio PTZ Cameras
Classroom Products
System AM-3200
QSC Core 110f Audio DSP
Vaddio PTZ Cameras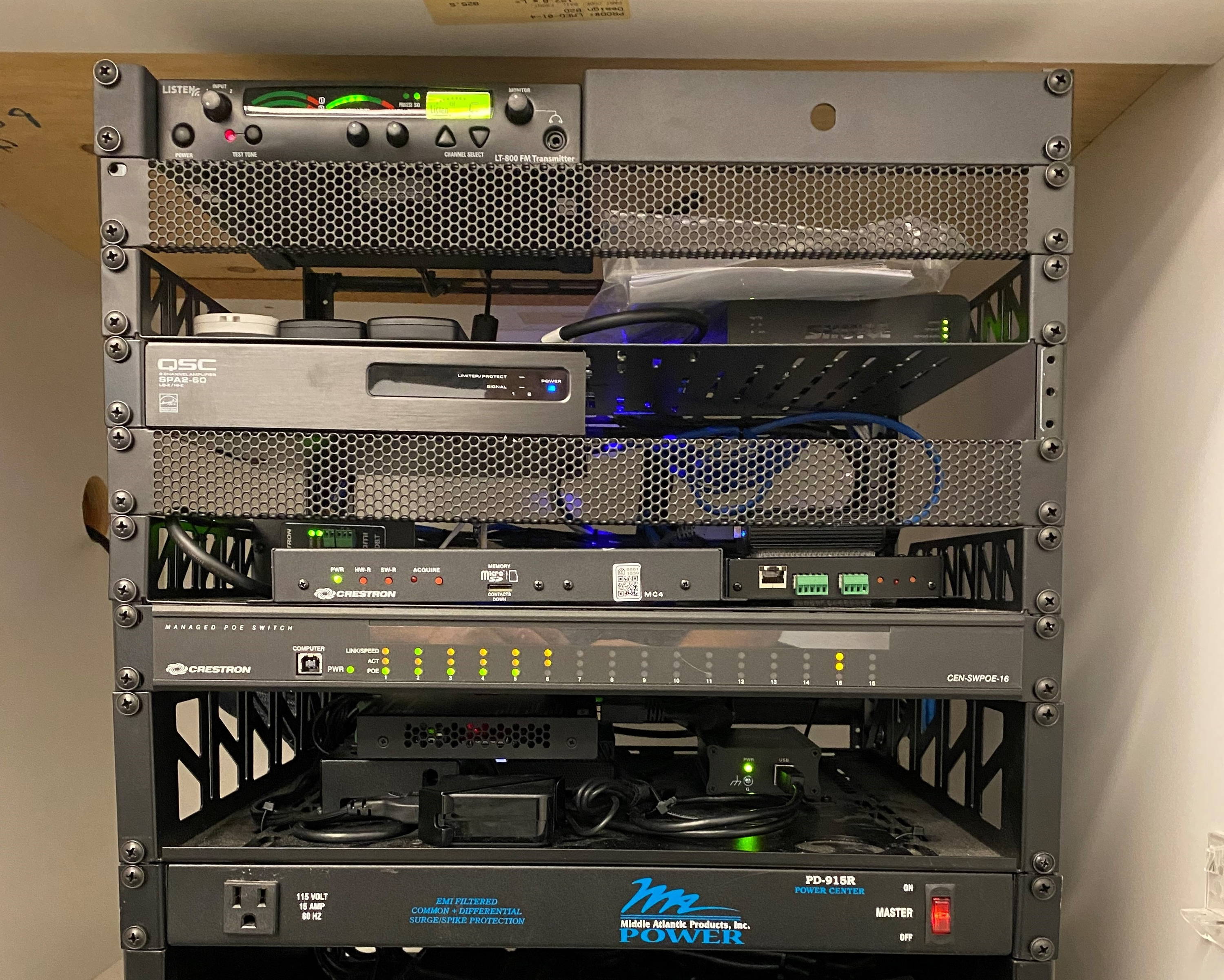 NEXT STEPS
If your organization is ready to bring intelligent AV solutions and LED video wall technology to your new building, Creation Networks is here to help. We design, install and program state-of-the-art AV systems in businesses across California and nationwide. Contact Us Today
SUBSCRIBE TO OUR NEWSLETTER
Recieve our latest weekly releases, offers, guides and more.