WE'VE REGROUPED. NOW, LET'S RECONFIGURE.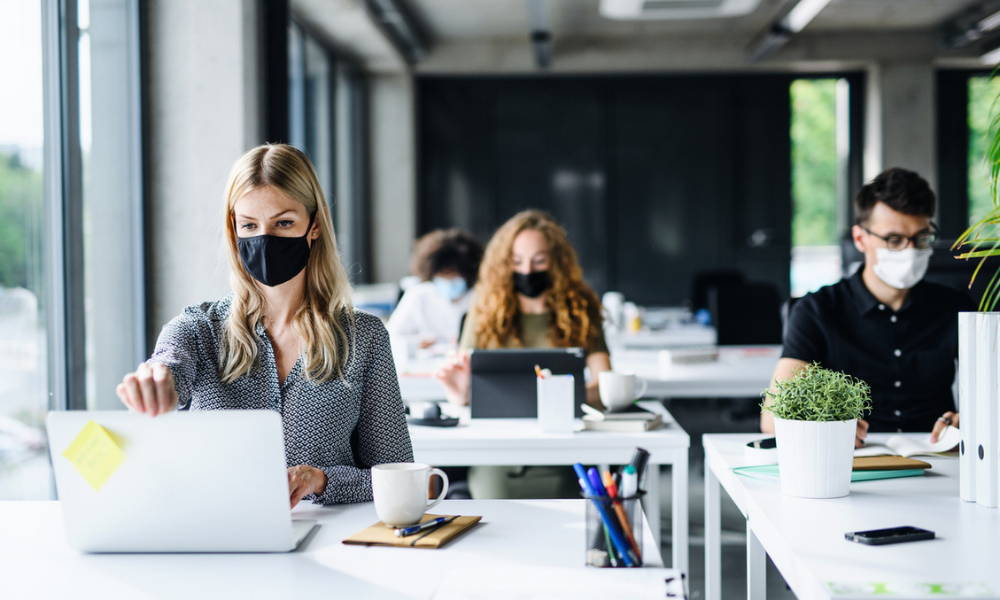 AUDIO VISUAL SYSTEMS RECONFIGURATION
Safely returning to your office post-COVID-19 requires the following proper safety protocols, including CDC recommendations, California's Responsible Protocols, and following all local ordinances and laws.
Now more than ever, audio-visual technology supports efforts to keep our workplaces connected, productive, and safe. Whether your team is working at the office, remotely or on the move, effective collaboration requires integrated reliable technology solutions, especially for audio visual solutions.
Is your office prepared?
PLAN FOR THE "NEW NORMAL" TO KEEP EVOLVING.
As businesses continue to respond to the impact of COVID-19, the "new normal" keeps evolving. Plastic shields, face masks, and video conference fatigue all seem commonplace. More change is in the future and organizations need to consider when or whether to bring remote workers back into a physical workspace. If they do return to the office, businesses must also decide whether their new reality requires the same workspace, less, additional, or reconfigured meeting spaces.
Communication, adaptability, and often a good sense of humor (thank you face masks for foggy glasses and garbled speech) will help us all adjust to an ever changing workplace environment. Keep Safe!
VIRTUAL MEETINGS ARE HERE TO STAY.
As the world changes, video conferencing solutions will be here for the long haul. Tools like Zoom, Webex, Polycom, Skype, Teams, and Google Hangouts are connecting record numbers of remote workers in 2020. Video conferencing provide much-needed collaboration and visual interaction during mandatory shutdowns and are a safe alternative to in-person meetings.
Virtual meetings easily follow remote workers back to the office. For some businesses, continuing to operate remotely may be the "new normal". But for others, the demand for high-quality virtual connections and collaboration, and the desire to invest in long-term audio visual solutions will require the addition or enhancement of video conferencing technology.
Our audio visual designers, engineers, and audio visual technicians work with businesses and their design and construction teams to create future-proof audio visual solutions that help people collaborate better.
Call Creation Networks with your questions relating to features, functionality, and budget planning. We are here to answer these questions and ensure you choose the best AV solution.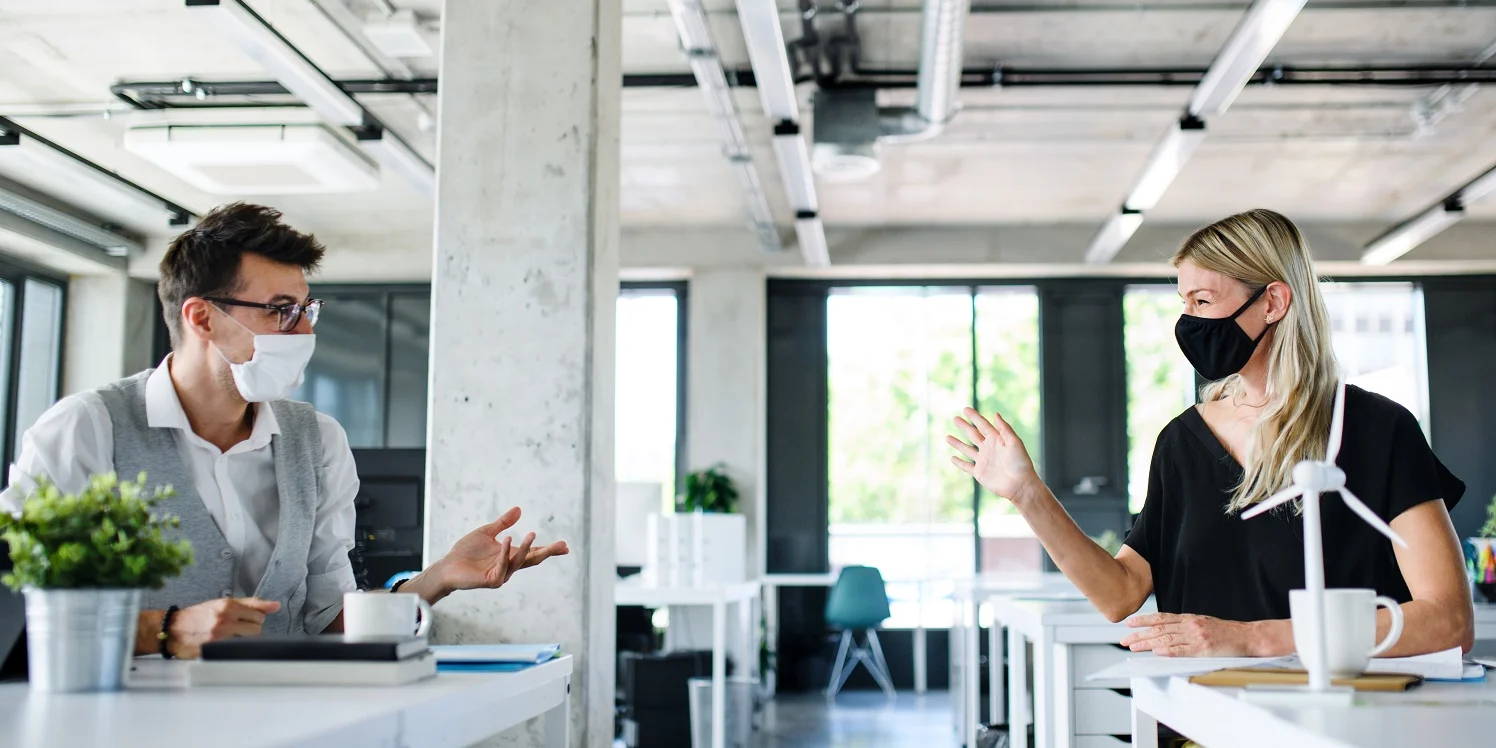 Video Conference Key Questions:
What video conferencing software will you use (Zoom, Teams, WebEx)?

How many people will use the video conferencing solution?

How frequently will video conferencing be used? usage level?

How many video conferences or meeting rooms?

Will you operate the video conference system via a PC or Mac?

Do you need to be able to share content wirelessly?

What camera view do you need or want?

Will users be able to connect personal devices to meetings?

Will they connect wirelessly or with hard-wired connections?

Do you need an integrated AV Control System?

Do you need to add room scheduling to manage demand and monitor usage for your shared spaces?

Should you deploy digital signage on your video conferencing screens to maximize their communication value?
Our Audio Visual Team is ready to help solve your AV Technology Challenges! We are available by phone, Zoom, and on-site visits according to both your safety protocols and ours.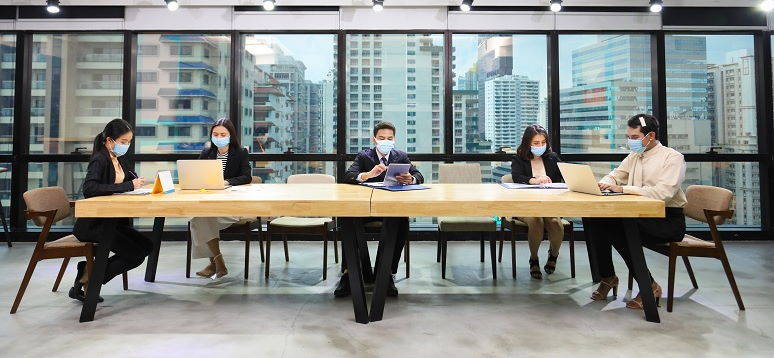 NEXT STEPS
Our Audio Visual Team is ready to help solve your AV Technology Challenges! We are available by phone, Zoom, and on-site visits according to both your safety protocols and ours.
SUBSCRIBE TO OUR NEWSLETTER
Recieve our latest weekly releases, offers, guides and more.