Here are the things you need to know
BEFORE CONSTRUCTION IS FINISHED, CONSULT AN AV INTEGRATOR TO GET YOUR VIDEO WALL RIGHT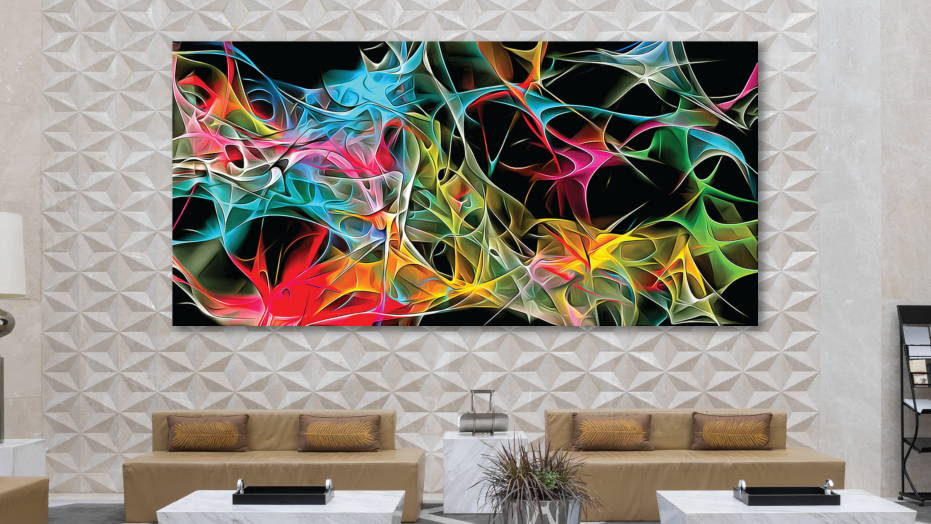 Is your company talking about installing a video wall? The massive, eye-catching displays are a surefire way to grab visitors' attention wherever it's mounted, sending the message that your company is ahead of the curve and here to stay.
Whether the LED videowall is for your office building's boardroom, lobby or a performance venue, you must take certain steps before anything's installed. Video walls require a complex installation and shouldn't be approached like mounting a TV.
So before your building's walls are finished and construction is complete, you'll need to work with an AV integrator to make sure everything is in place for your video wall. Why? Read on to see what it takes.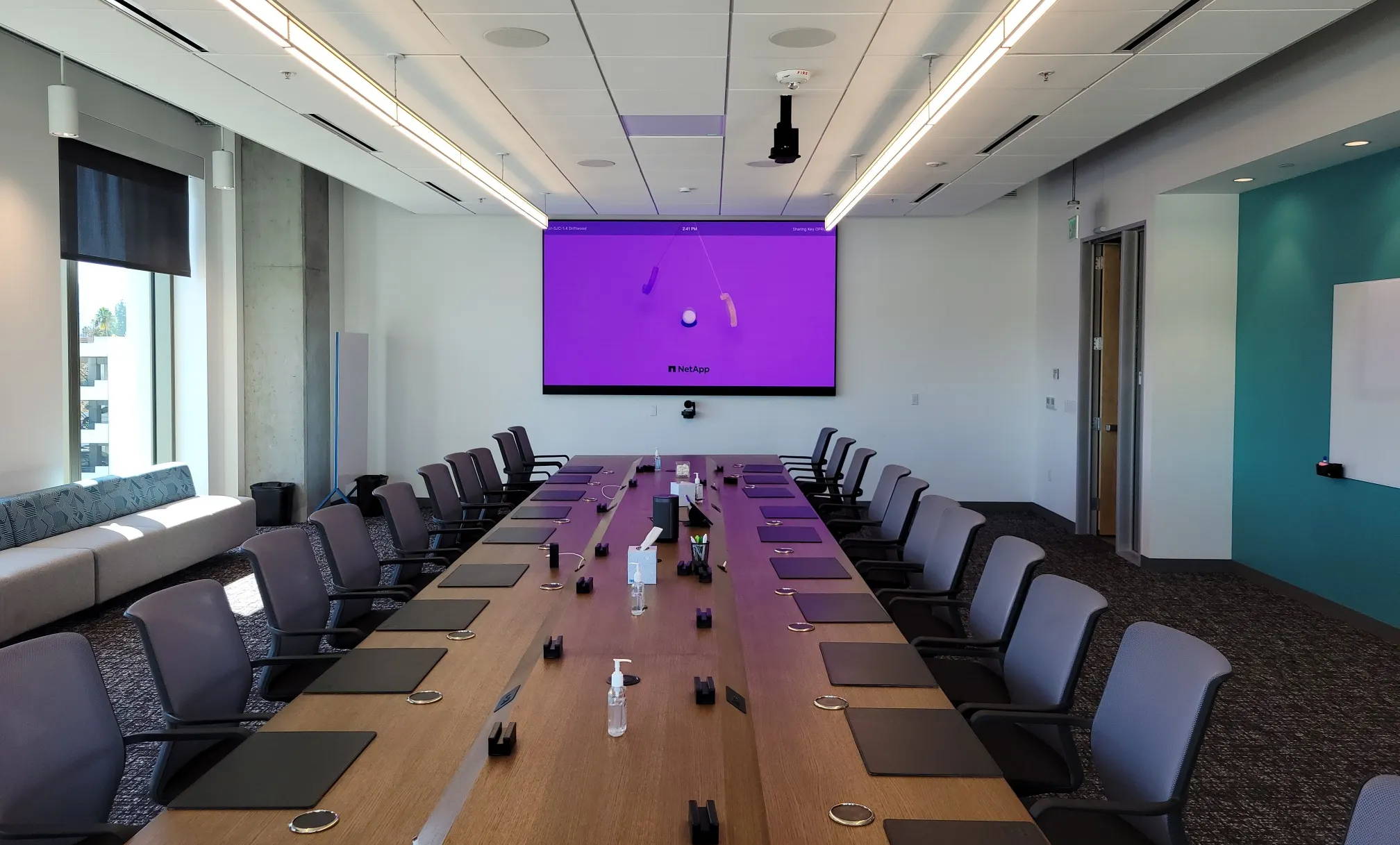 FIRST, HOW DOES A VIDEO WALL WORK?
Video walls are built with displays, and often LED tiles, aligned to display content continuously. We recommend using LED tiles other than LCD panels because you can achieve a glare free, seamless and smooth surface with micro dvLED's. You'll need a purpose-built hardware video wall processor and software that configures the 4K or HD visual content and displays it continually, and a way to manage downtime if anything goes wrong.
MORE THAN JUST BEAUTIFUAL IMAGE
Sure, you need to consider what you'll display on the video wall and how you'll get the content. But do not jump too far ahead just yet. After all, the video wall needs power. How will you supply sufficient electricity and the data cable requiremenst to the displays?
Before your walls are closed up, you need to bring an AV integrator into the conversation to assess electrical needs for wiring and connectivity. The behind-the-scenes planning of the network is essential to the video wall's performance, and you won't want to deal with wiring after the fact.
SOFTWARE & CONTROL
Video or web content doesn't appear out of thin air. You'll need software to distribute content to your video walls, allowing you to make changes anytime through a simple interface. The content management software, often called a CMS, operates like your command center. Where that software will run and how you'll access it remotely will be determined with help from your AV integrator.
THE SURROUNDING ATMOSPHERE
What else will be in the video wall's environment? Will the lighting clash with the video wall or accentuate it? Do you need audio paired with the video wall? What video sources are needed, do you need 4K? Discuss your other technology needs with your AV designer to ensure a successful design before it's too late.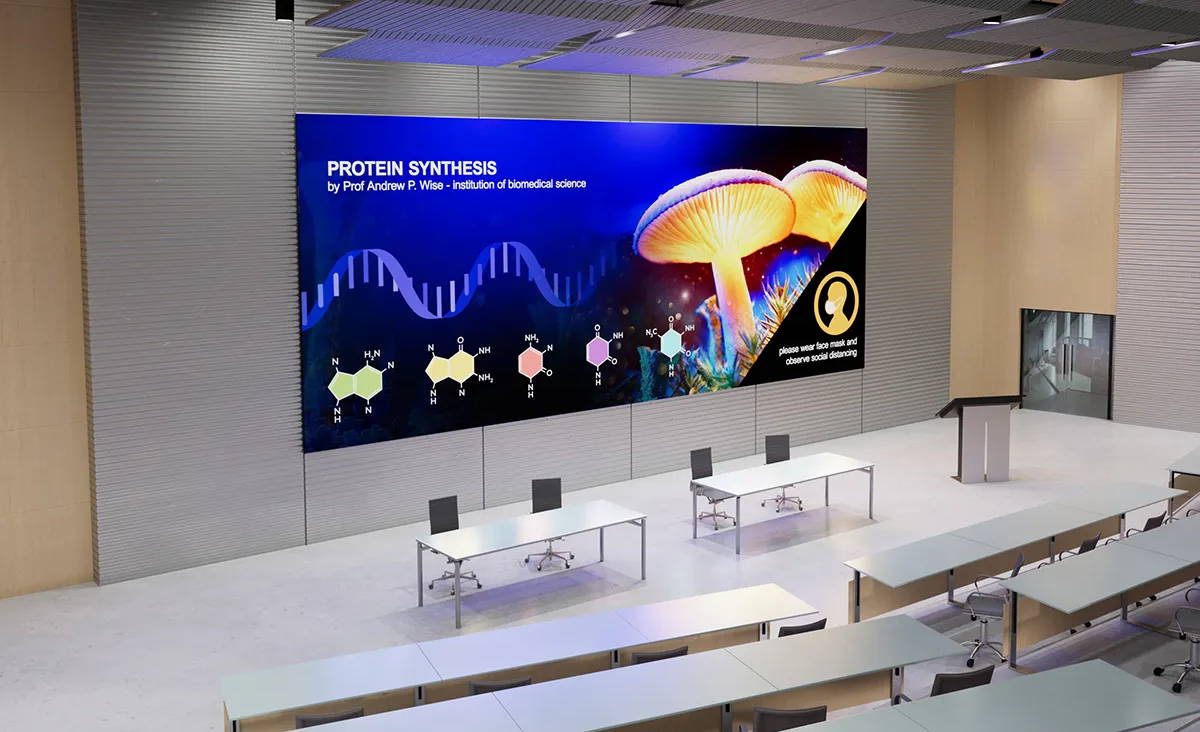 NEXT STEPS
If your organization is ready to bring intelligent LED video wall technology to your new building, Creation Networks is here to help. We design, install and program state-of-the-art AV systems in businesses across California and nationwide. Contact Us Today
SUBSCRIBE TO OUR NEWSLETTER
Recieve our latest weekly releases, offers, guides and more.