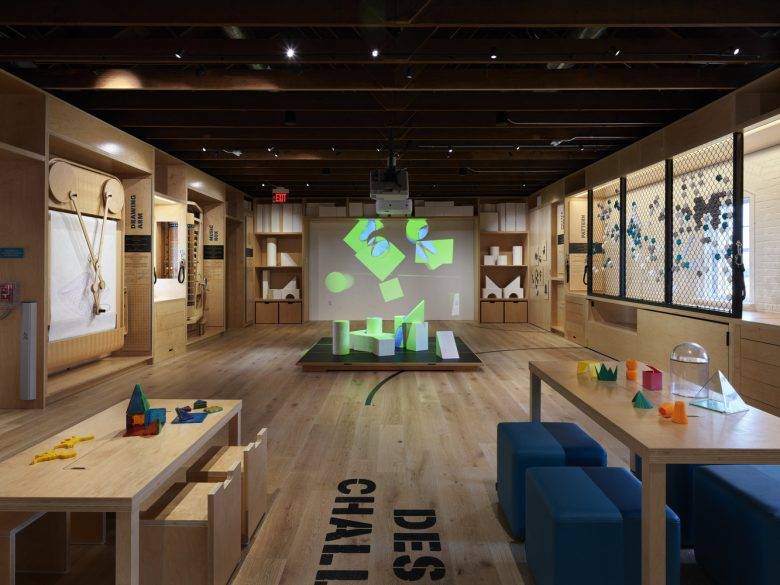 The challenge:
With current downtime and the facility closed, BADM wanted to take advantage of engineering 2 new audio visual experiences at the facility. No two projects are the same, but the success of all projects remain the same. Effective communication, complete understanding of the entire scope and accurate reporting. Bay Area Discovery Museum required multiple rooms of AV that ranged from basic phone rooms to classrooms and an interactive exhibit. We work with them with existing and new equipment to fit the budget.
Solution:
We partnered with Davis Keith, Senior Associate at the design consulting firm Charles Salter Inc. from the Bay Area. Creation Networks, Salter, and IT team from BADM came to a shared vision for the outcome of the Interactive Exhibit Audiovisual project. Unique interactive experiences for the classrooms were implemented with this project and constant communication between all parties was crucial to its success. In the main AV exhibit, we implemented a downward facing projector to display images on the floor that children could interact with. These images were then captured by a downward facing camera and displayed on the wall with another projector. We deployed an Extron control system to allow ease of use and simplicity. This vision was a difficult task to accomplish and required partnerships between all parties to achieve the desired outcome.
Results:
The Bay Area Discovery Museum has 2 new additional Interactive Exhibits and a new multi-use room AV system that is all controlled by a robust Extron control system that is intuitive to use and built to last. The aesthetics of AV system complimented the fit and feel of the space and will be enjoyed for years to come!
Project Completed : 2019
Audiovisual Design & Implementation
Solutions Used
Extron Processor for Control system

Extron video & audio switching

Biamp TESIRA FORTE Audio system

Epson Projectors

Da-Lite Projection Screen
Rooms Types
Childrens Media Exhibits

Multi-use Interactive Class Rooms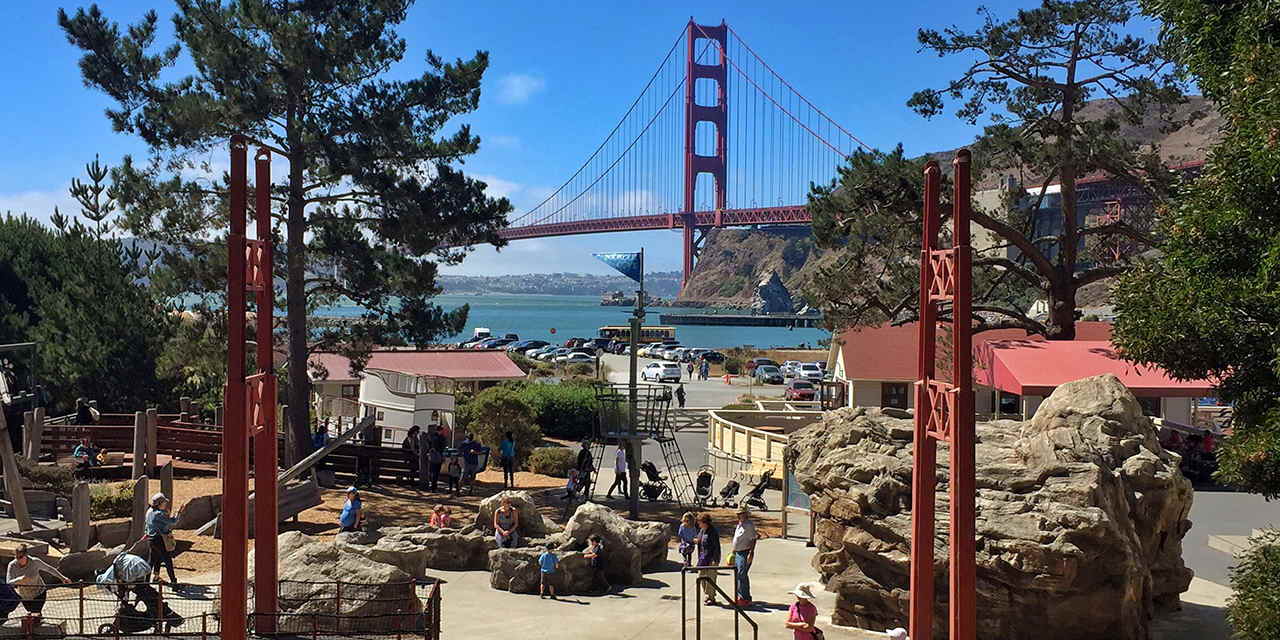 NEXT STEPS
Our Audio Visual Team is ready to help solve your AV Technology Challenges! We are available by phone, Zoom, and on-site visits according to both your safety protocols and ours.
SUBSCRIBE TO OUR NEWSLETTER
Recieve our latest weekly releases, offers, guides and more.