Description
A room-ready solution for medium to large hybrid meeting spaces requiring audio, video and control. This complete solution allows you to simply initiate and control meetings, share content, and collaborate with ease.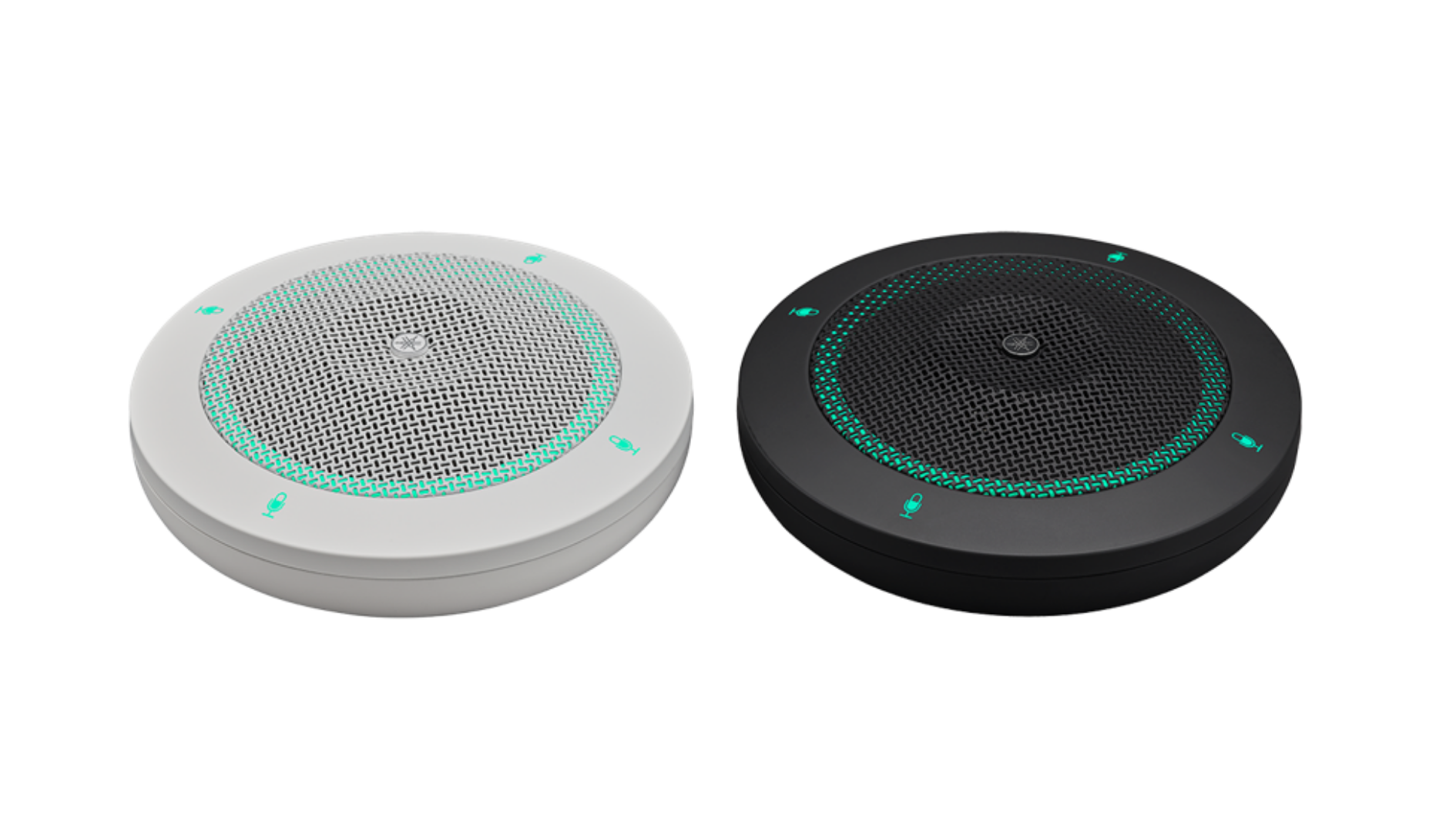 RM-TT-B Wired Tabletop microphone
Designed with several customizable directional modes to capture voices in the room, this Dante-enabled wired tabletop microphone allows in-office meeting participants to be heard clearly from the far end. The RM-TT was designed with Yamaha's technologies: adaptive echo canceller, automatic gain control, noise reduction, and dereverberation.

VXL-16P line array speakers
Dante audio networked, slim line-array speakers, for an easy fit in conference rooms that demand vocal clarity even within constrained spaces. The system leverages simple wiring via LAN cables for easy installation, and no need for a power amp allowing you to construct an elegant sound system that will not interfere with the design of the conference room.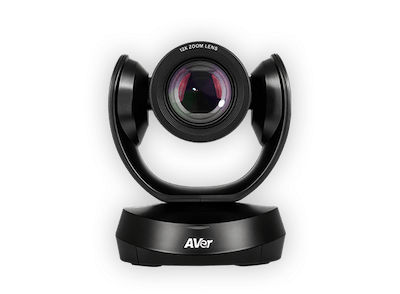 AVer CAM520 Pro2
Ideal for medium to large conference rooms with innovative AI features, crystal-clear 18X total zoom, 10 presets built-in, and whisper-silent pan/tilt/zoom.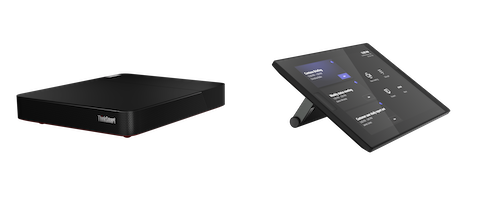 ThinkSmart Core and Controller
A powerful compute and user-friendly 10.1 inch touch controller with integrated IR sensors, employees in the office can connect, share, and collaborate securely with colleagues working remotely.
Included
(4) RM-TT-B R wired tabletop microphone black
RM-CR audio processor
SWR-2311P-10G Yamaha 10 port powered network switch
SWR-2100P-5G Yamaha 5 port powered network switch
(2) VXL1B-16P Yamaha VXL1B-16P black PoE wall mount speaker
Cam520 Pro2 conference camera
Lenovo ThinkSmart Core + Controller MTR
Installation manual
Tabletop mounting adapter
(3) Screw for mounting
(3) Spacer