Pre-configured Meeting Rooms
Meeting room bundles that simplify technology standards, simplify end-user use, and enable rapid implementation.
It doesn't matter whether you use Teams, Google Meet, Webex or Zoom for collaboration. We understand the challenges you may be facing. Use our ready-to-use meeting room bundles to quickly establish meeting room standards or work with our technical teams to develop, deploy, and support your own meeting room standards.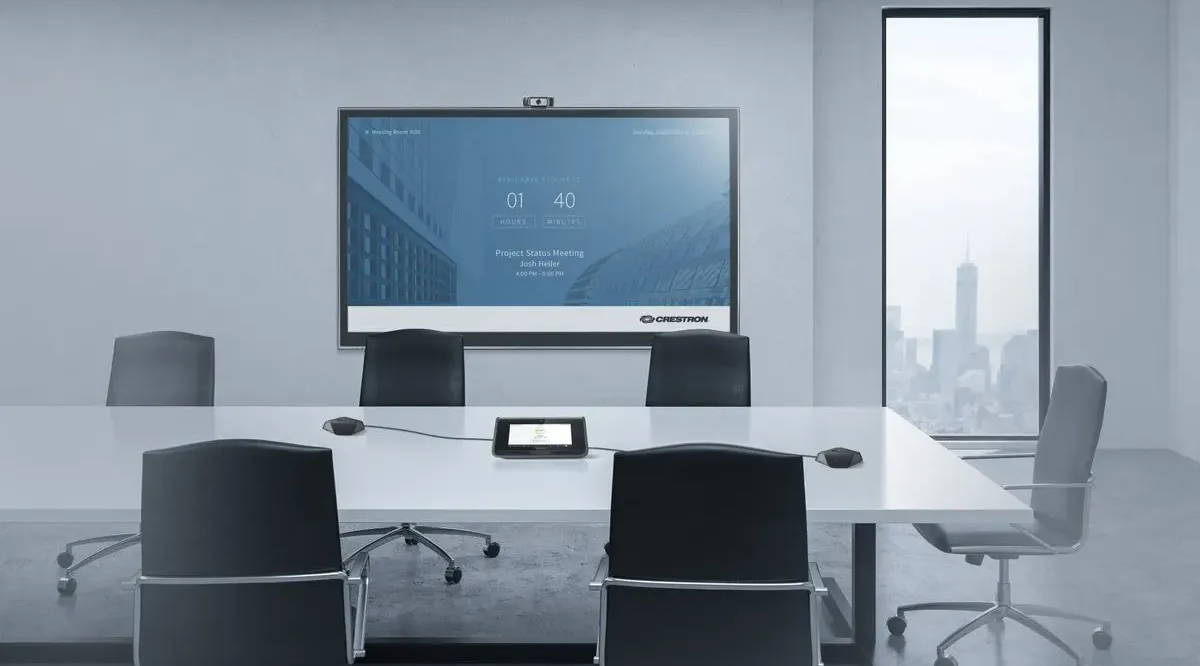 Rapid CN - Microsoft Teams Training Room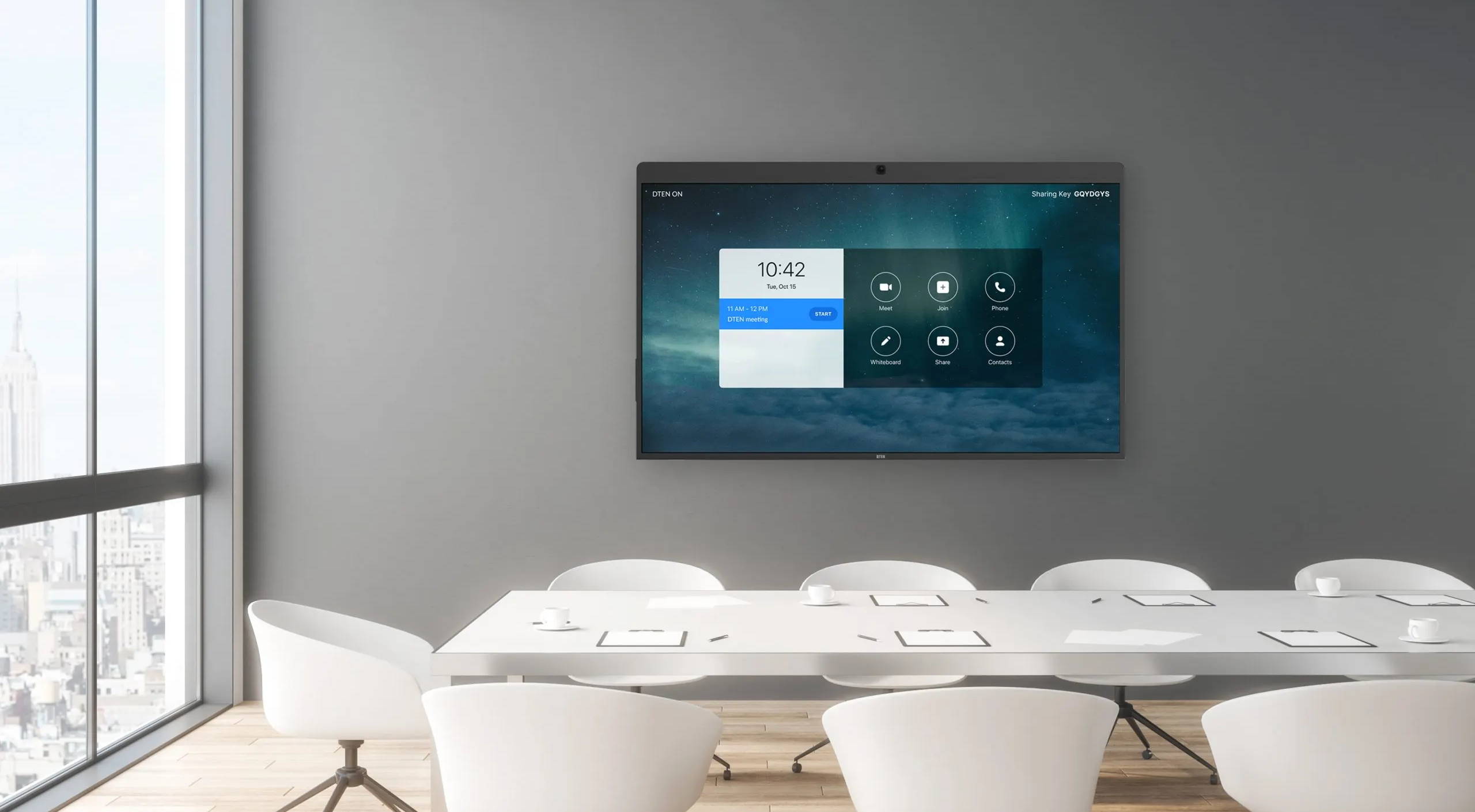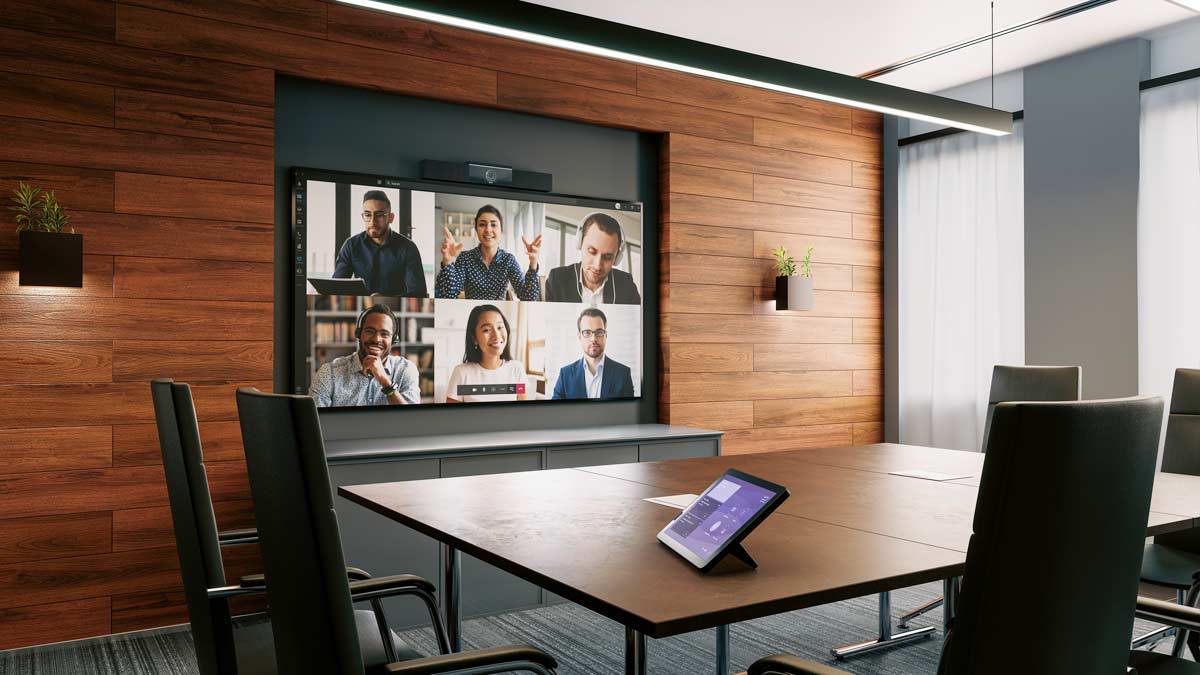 Rapid CN - Microsoft Teams Room Bundle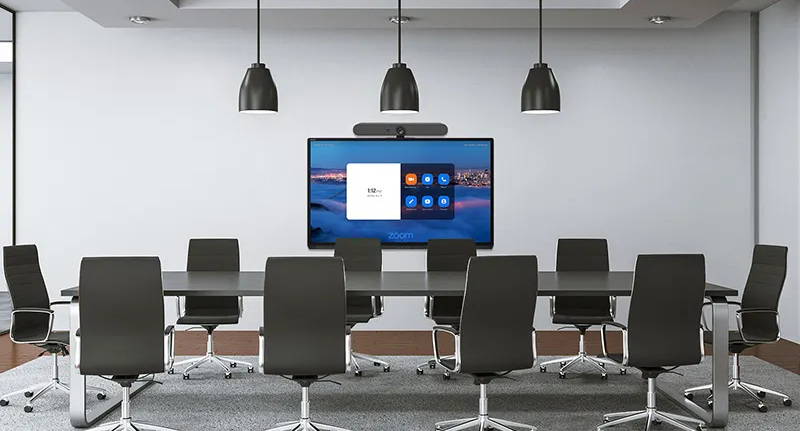 Rapid CN-Avocor 75" CollabTouch Bundle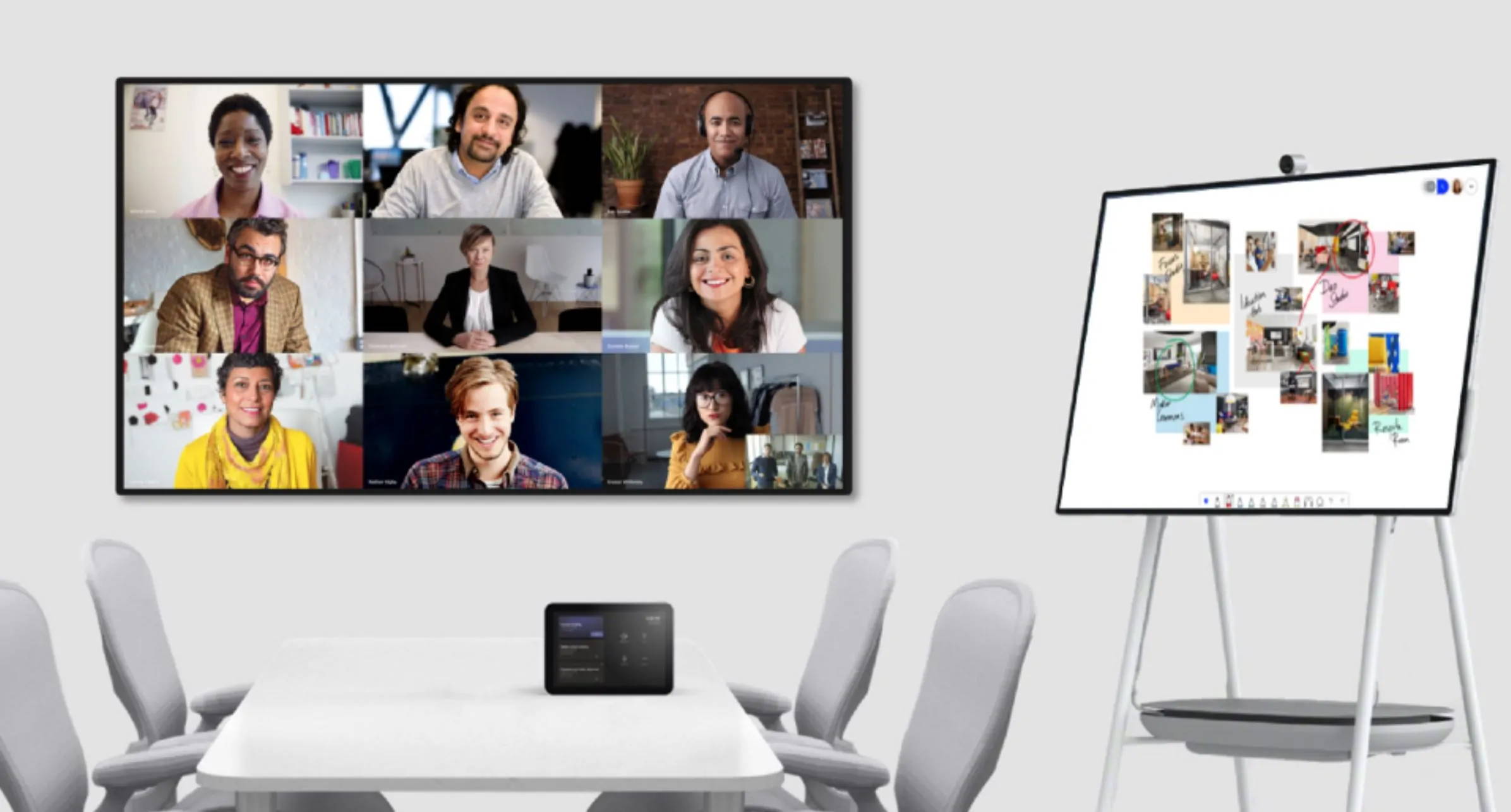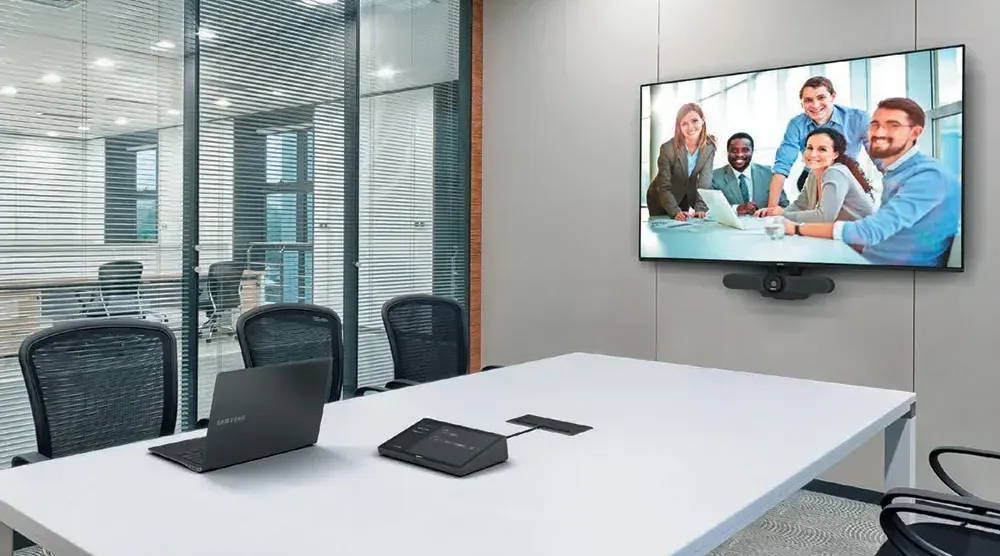 Rapid CN - Logitech Rally Bar Cart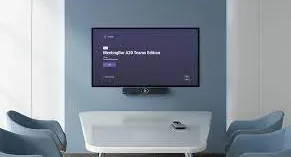 Engineered to meet your Requirements. Any Size. Any Scope.
We don't follow a one-size-fits-all approach when it comes to conference room AV. We can design and install a system that meets your business's unique needs, regardless of the size of your space. AV professionals will assist you in selecting a package that brings your vision to life, and we'll handle the rest with seamless integration and precise execution.
FREE 2022 Audiovisual Room Design Guide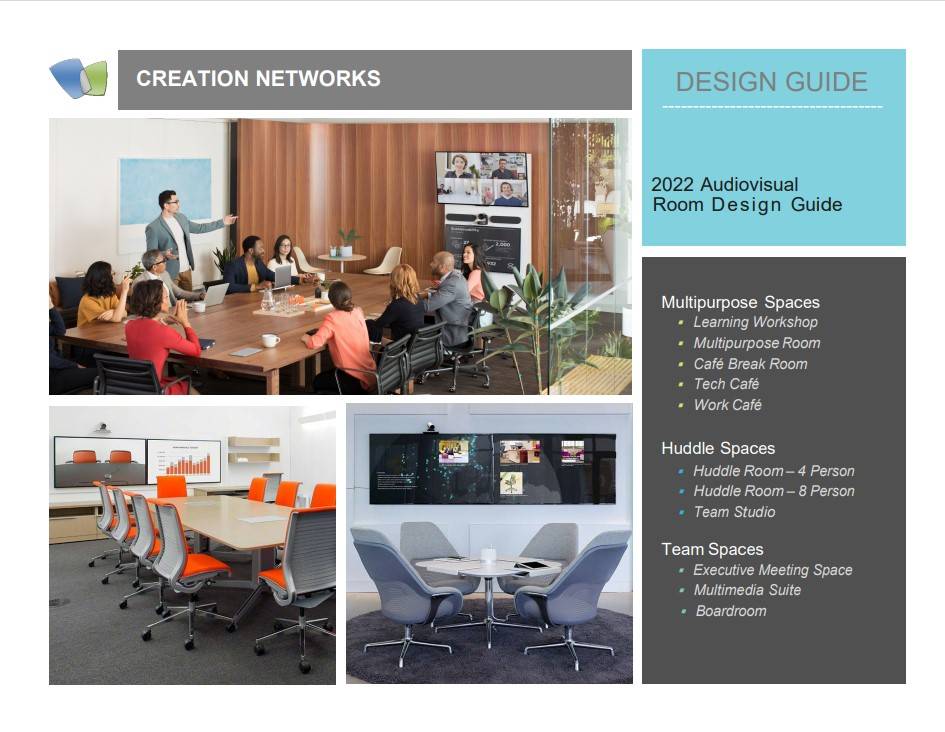 Expert Guidance from Industry Experts

Our AV Technology specialists have spent decades focused on understanding the needs of organizations like yours.

Leading Collaboration Partners
Learn More about pre-configured AV Room Solutions
Do you have a feeling that our pre-configured
room
solutions will benefit your organization? You're probably right. So please do not hesitate to reach out. Fill out the form and we'll get back to you as soon as we possibly can. Thank you, and we look forward to working with you.
Technology Solutions and Services Focused on Your Needs
We provide industry-leading expertise and a customer-centric approach help you design and deploy audiovisual technology solutions and services for your unique environment.
Our AV experts have earned their professional certifications to design, build, and manage the best AV services for you. View Our Certifications