Sennheiser Ceiling microphone with TruVoicelift – TeamConnect Ceiling 2
Sennheiser's audio solutions, now available through Creation Networks AV Solutions, meet the growing demand for high-quality audio experiences in the modern meeting space and are NOW available in the U.S.
The selection of meeting room technologies includes the recently announced TeamConnect Intelligent Speaker (TC ISP) for Microsoft Teams Rooms, and the TeamConnect Ceiling 2 microphone (TCC2). The agreement introduces Sennheiser to the IT channel, expanding the reach of its meeting room audio solutions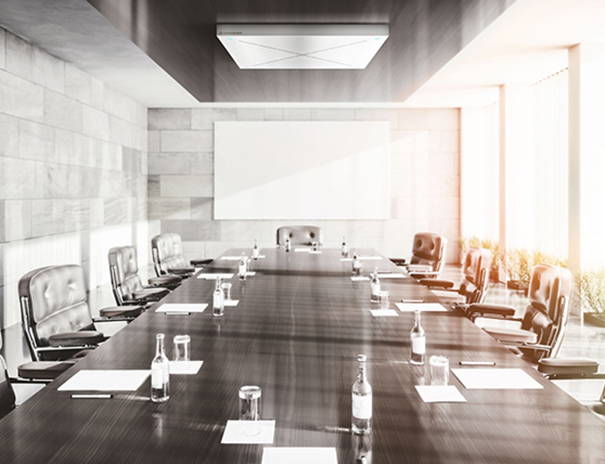 Specially designed for ceiling installation, the TeamConnect Ceiling 2 microphone array can be discreetly integrated into any room environment and ensures that the contributions of all participants are conveyed in optimal detail, regardless of their position in the room.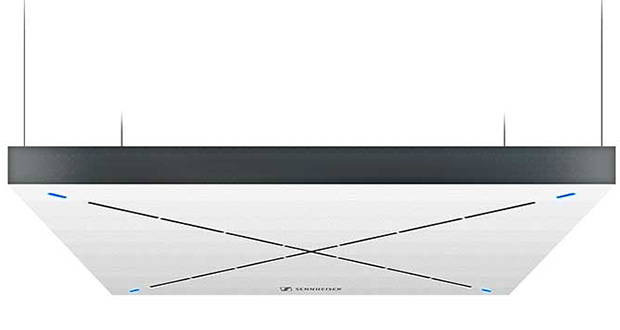 Sennheiser's TC ISP and TCC2 products are independent of all audio platforms and systems and provide superior sound, while offering true problem-solving capabilities for conference spaces and meeting rooms.
Sennheiser's TeamConnect Ceiling 2 is ideal for medium or large meeting rooms, between fourteen and sixteen participants, which is equivalent to an area of 50 to 60 m2, approximately. In addition, it can be combined with several ceiling microphones to achieve greater coverage, For example, in large spaces or with complex architecture, providing optimal voice intelligibility, simple management and smooth integration.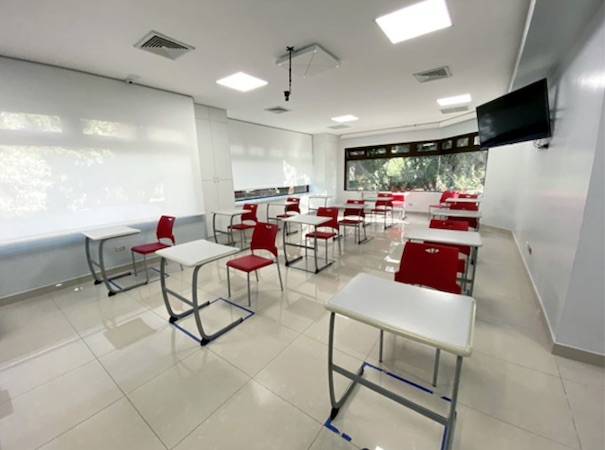 As a certified smart speaker for Microsoft Teams, the TC ISP model is specifically designed to enable hybrid workspaces and allow your team to connect no matter where you are.
Thanks to advanced speech recognition, TC ISP distinguishes between voices and transcribes meetings automatically, sends task notifications and invites participants to follow-up meetings. Designed with a 3.5m radio omnidirectional speaker and seven built-in spatial filtering microphones, it offers a realistic experience to all participants in the new hybrid work environment.
SUBSCRIBE TO OUR NEWSLETTER
Recieve our latest weekly releases, offers, guides and more.