Bring in an AV design team during initial planning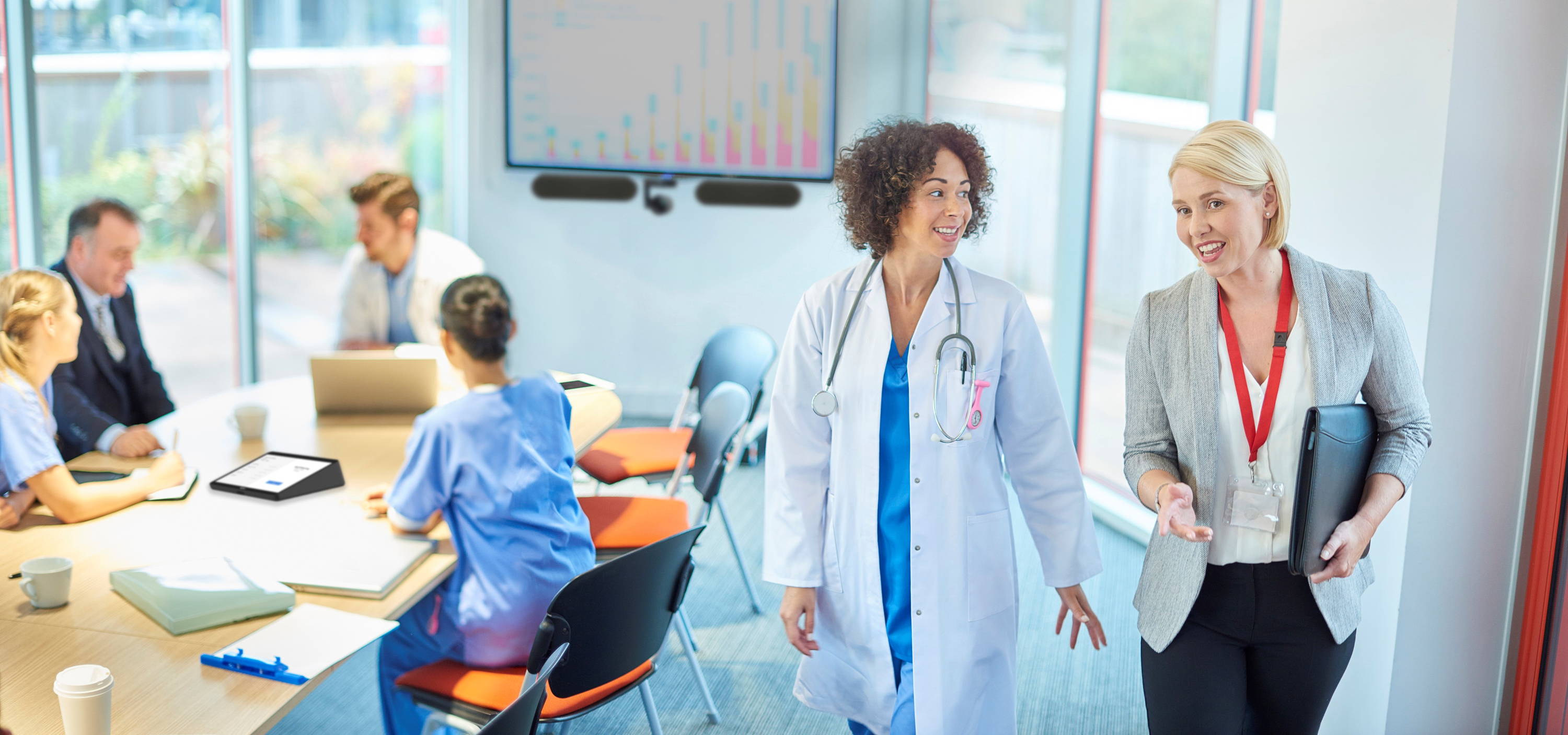 When you're budgeting for Audio Visual systems in healthcare, there are any number of factors to take into consideration. The process is equal parts experience, art, science, design, technology, people and functionality. Intelligent design of an AV system requires experience, knowledge, and skills and a smart business brings in a professional AV integrator as early as possible. We specialize in AV solutions for the healthcare industry and after years of experience we're providing insight on AV budgeting.
What works and what doesn't -
At Creation Networks, we have seen the pros and cons of a variety of healthcare spaces and technologies. We understand the relationship between the right technology and overall experience in the room. For example, the size of a meeting room strongly influences the size of displays, the placement of mics and speakers, and the connectivity options so that everyone can participate in the meeting.
We recommend bringing in your AV design expert during the very earliest stages of planning. We'll be able to tell you how the size and shape of a room can make a difference in the size and type of display or speakers we recommend. We'll also draw on our experience and help you form a much more realistic budget you'll be able to adhere to.
Use Commercial-grade components
Consumer-grade AV equipment is certainly cheaper than the commercial-grade equivalent, but it simply does not meet the needs of healthcare implementations. Consumer-grade AV is great for your home theater, but chances are you wouldn't offer to host a meeting in there. Your healthcare meetings need a more robust, reliable, and durable AV solution.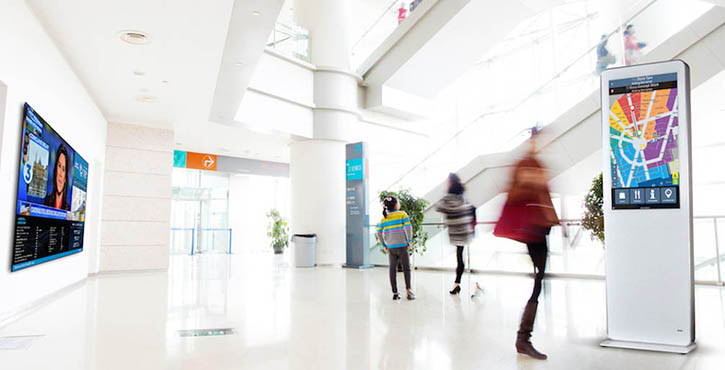 Identify all costs, but add some cushion.
A common issue within budgeting for AV systems in healthcare that facilities almost always under-budget. They tend to account for the big costs, but forget to calculate all the costs that are truly involved. In order to put together a budget that accurately reflects the entire scope of the project, you need to include all project costs.
Technology upgrades

IT Infrastructure

Security enhancements - HiPAA Compliance

Licensing costs and/or subscriptions

Warranties

Furniture

Project design

System installation

Post-implementation support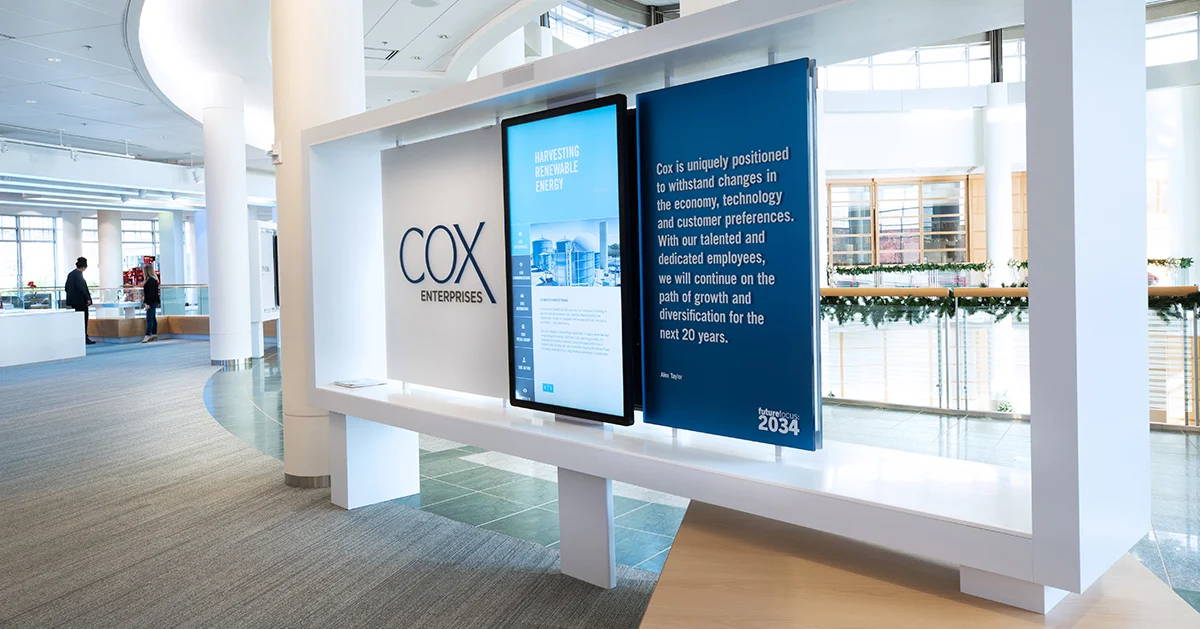 NEXT STEPS
Once you've taken into account these important categories, you'll be well on your way to creating a budget that works. Need help with your next AV system? Flexible monthly, quarterly, or annual billing options allow for easy operational budgeting and predictability you can trust. We offer flexible AV as a Service options and we would love to come in to be your partner through your next healthcare build process. Contact Us
SUBSCRIBE TO OUR NEWSLETTER
Recieve our latest weekly releases, offers, guides and more.